Winter is in full swing in the West, as evidenced by the long, sweeping ski runs and the even longer lift lines in the Colorado mountains. With 26 ski resorts in the state, you'd think there would be fewer lines and more powder stashes…
And you'd be right. You just need to know where to go in order to ski like a local.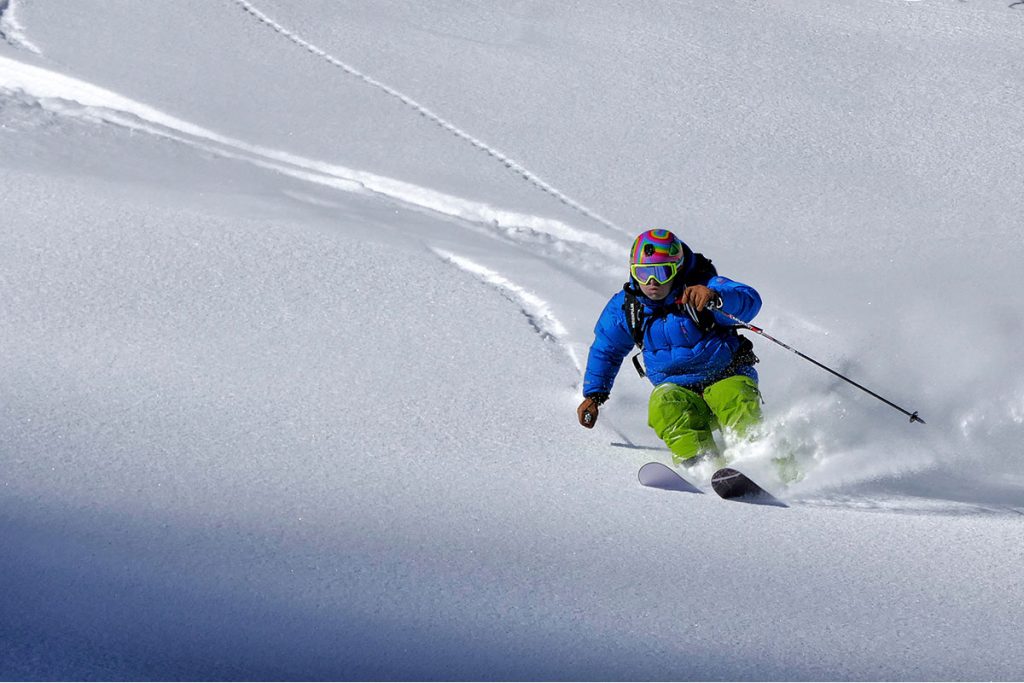 While these resorts might lack the amenities and acreage of some of the mega-resorts found throughout Colorado and the rest of the West, they all have their own certain charms – and the space to enjoy them. Check out a few of Colorado's best uncrowded ski resorts below.
Crested Butte Mountain Resort
The town of Crested Butte has managed to maintain its inviting ski town vibe and mountain town charm in an era of fast-changing ski communities. Likewise, Crested Butte Mountain Resort has preserved the best aspects of the Colorado ski experience. 
Located between Denver and Grand Junction, this resort is free from the traffic and lift lines that have become the norm at other Colorado resorts. With nearly a third of its 1,547 acres rated expert and free winter uphill access ($10/day for non-pass holders), it might be time to strap on your skins and head to Crested Butte!
Aspen Highlands
Not for the faint of heart – or the gaper – Aspen Highlands is jam-packed with expert terrain and empty of tourists. With some of the steepest terrain in Colorado, this resort boasts a 4,342-foot vertical from the top of Loge Peak!
As its name suggests, this resort is located in Aspen… but don't expect those Aspen crowds! Known as the locals' favorite mountain, this gem of a resort somehow has escaped the mass of skiers who flock to Colorado's better-known – and easier – mountains.
Ski Cooper
If you're looking for the best Colorado ski resort to take your young kids to learn how to ski or snowboard, look no further. Ski Cooper is one of the most family-friendly resorts in the country and one of the most uncrowded ski resorts in Colorado.
While its 470 in-bounds acres and 60 trails are child's play compared to other Colorado resorts, it's 2,600 acres of expert bowls and glades off of Chicago Ridge is another story. Topping out at 12,600 feet and 2,000 vertical feet per run in the San Isabel and White River National Forests, the powder runs provided by Ski Cooper's Chicago Ridge Snowcat Tours are worth the (moderately reasonable) price tag.
The best part? Cat skiing is about as uncrowded as it gets.
There are no friends on powder days… and no time for lunch. Stave off the cravings and keep enjoying the free refills by snacking on some quality beef jerky between runs.