Looking for something a little different this Valentine's Day? You're not alone. Many people try to think outside the box during this cookie-cutter holiday and end up falling back on the same old gifts. But Valentine's Day doesn't have to be all chocolate and roses…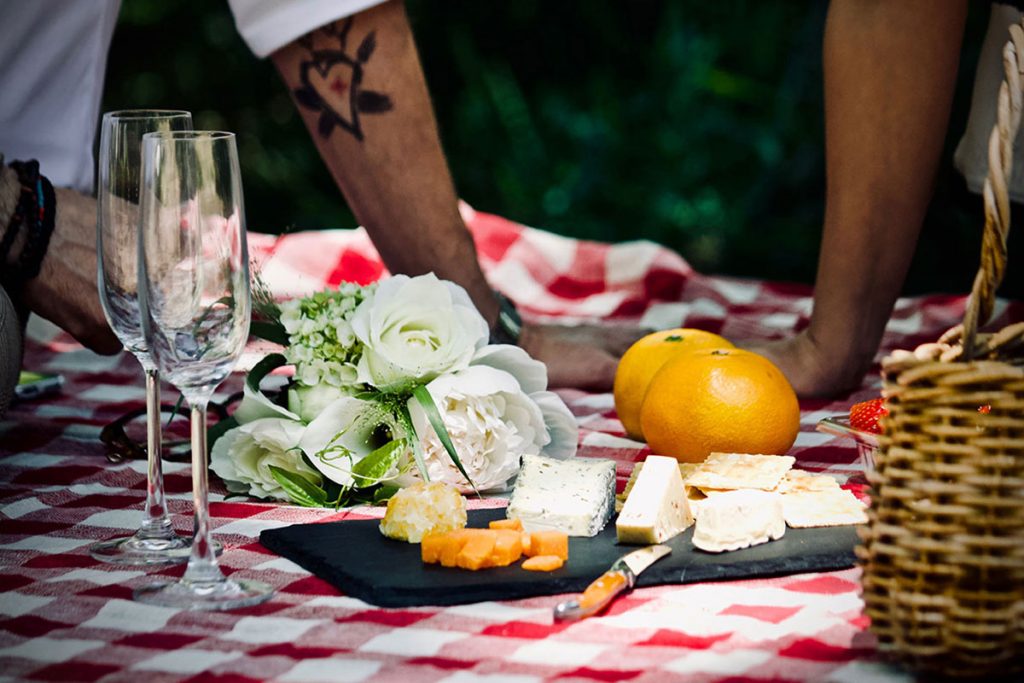 No matter whether you're shopping for that special someone, a friend or even a relative this Valentine's Day, check out these fun – and tasty – Valentine's Day gifts for him.
"Manly" Valentine's Day Gifts
Finding great gifts for men can be tough at any time of the year, but Valentine's Day gifts for men can be even more difficult to find. As the holiday is commercially driven by gifts designed for women, shopping for the special men in your life can be problematic.
(An important note: While this list was culled with the men-folk in mind, by no means is it gender-exclusive… everyone likes tasty treats and good eats! Whether your special someone is a he, a she or identifies otherwise, these unique Valentine's Day gifts are sure to score.)
The Hot Lover Gift Pack
Yes… it's really called that. A delightful play on words, this spicy Valentine's Day gift is for the man – or woman – who likes it hot! One thing is for sure… this gift pack is not for the faint of heart!
Heat up your Valentine's Day with The Hot Lover:
Gourmet Smoked Pepperjack
Gourmet Smoked Habanero Jack
Gourmet Smoked Habanero-Tequila White Cheddar
Spicy Beef Jerky
Sweet & Spicy Beef Jerky
Habanero Beef Jerky
The Exotic Jerky Sampler 7-Pack
Feeling a little adventurous? Take a walk on the wild side with your love this Valentine's Day! Perfect for that special someone who lives for new, exciting experiences, this gift pack is filled with all things exotic. Trust us, you won't find this unique Valentine's Day gift in just any store.
Get wild with the Exotic Jerky Sampler 7-Pack:
Alligator Jerky
Duck Jerky
Antelope Jerky
Wild Boar Jerky
Yak Jerky
Ostrich Jerky
Elk Jerky
The Meat and Cheese Lover Deluxe
Perfect for a mid-hike picnic or a cozy evening in front of the fire, this deluxe Valentine's Day gift sets the table for romance! Whether your special someone loves charcuterie or is simply mad about gourmet meats and cheese, start your Valentine's Day night off right with a little something extra.
The Meat and Cheese Lover Deluxe includes:
Smoked Elk Salami
Smoked Buffalo Salami
Gourmet Mustard
Gourmet Smoked Cheddar
Gourmet Smoked Asiago
Gourmet Smoked Habanero
Gourmet Smoked Pepperjack
Whether you're looking for a Valentine's Day gift for him, something unique this Valentine's Day or looking to spice up your holiday, these delicious gift packs have you covered!