Our Little Way of Saying Thanks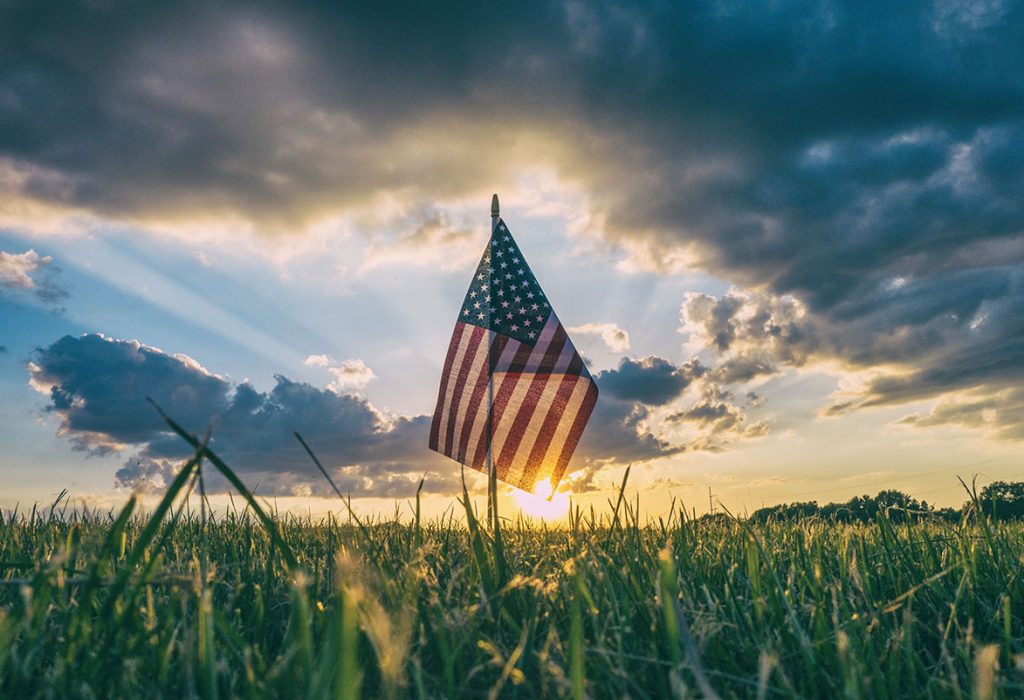 We are eternally grateful to the men and women who serve and protect our country each and every day. To show our appreciation, we add a free Mountain America Jerky item to every order shipped to an APO, FPO or DPO address.
The best part? Service members don't have to do anything special to receive this gift. As soon as we see their address, a little something extra gets slipped into their order. It's that simple.
This Month's Gift
From now until Thanksgiving, all orders shipped to an APO, FPO or DPO address will receive a free 3.25oz package of Turkey Jerky!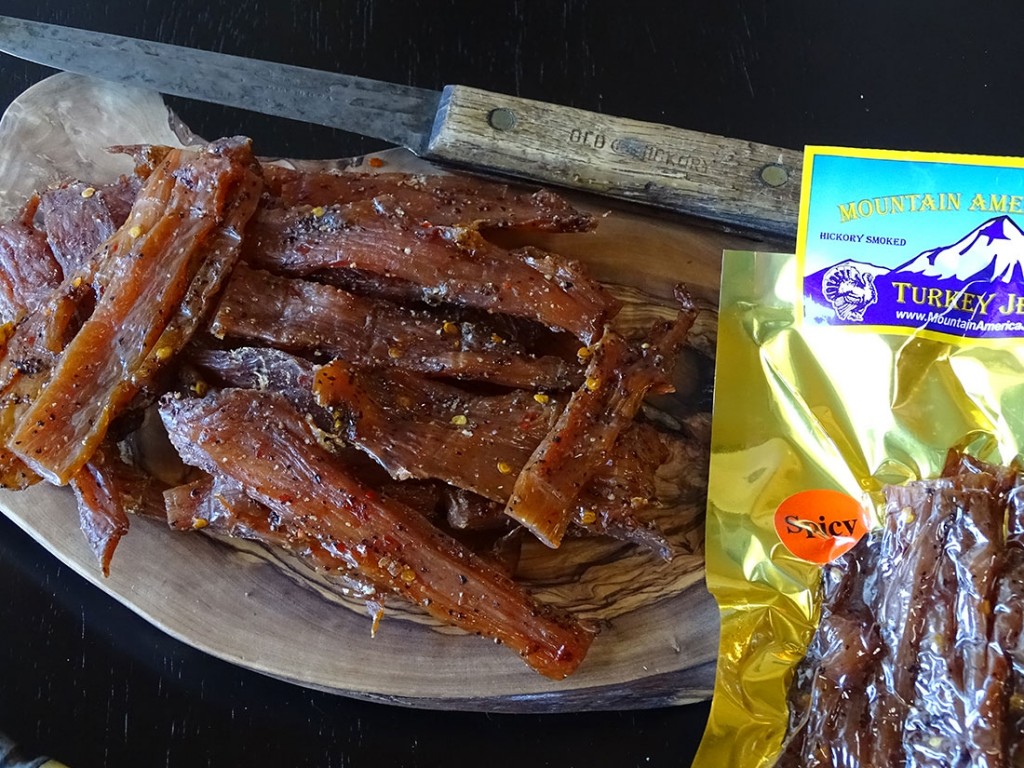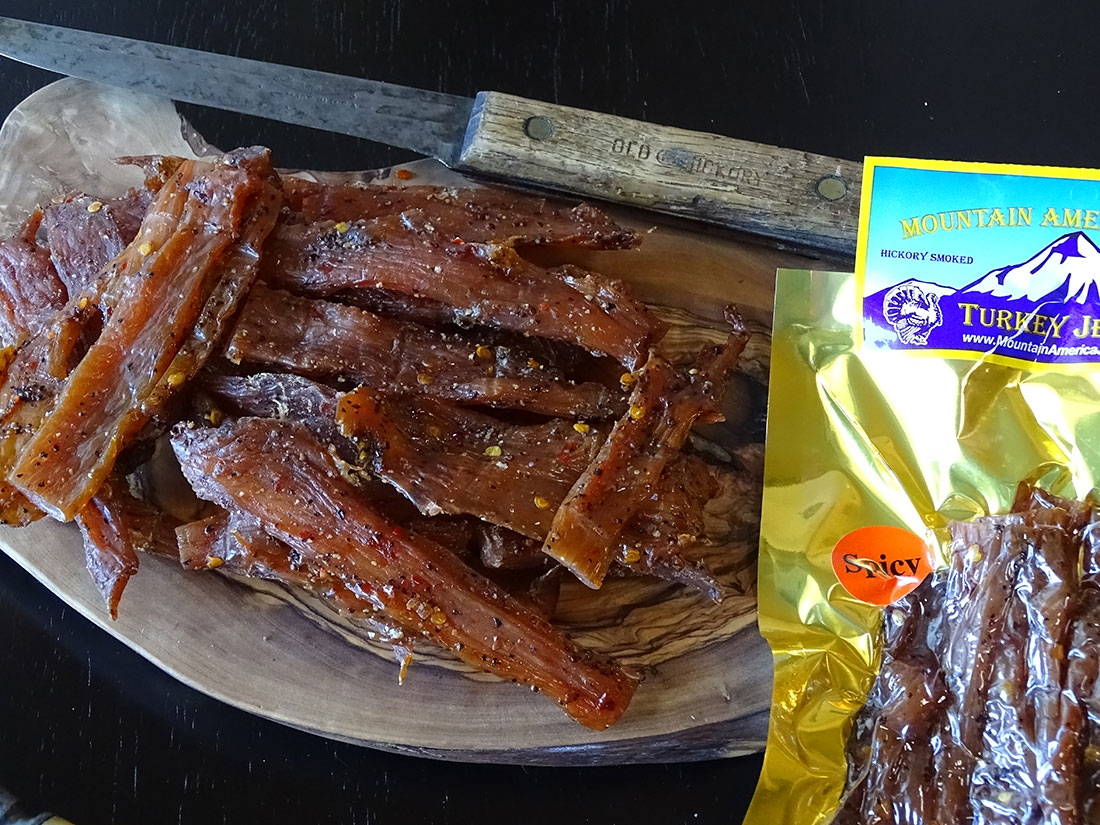 Whether you're home with family and friends or off working hard for our country this Thanksgiving, know that we appreciate all that you do. Enjoy the Turkey Jerky!