Description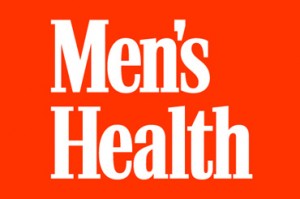 Our sweet & spicy beef jerky is the perfect balance. Hot spices combine with sweet flavor to compliment the hickory smoked beef. The sweet taste isn't ever syrupy. Instead, you'll pick up just a hint of brown sugar that is perfect for tempering the heat of our unique spice blend. This is one of our newer offerings that has quickly become a signature flavor of Mountain America Jerky.
Our sweet & spicy beef jerky is made from small herd, locally sourced cows (no feed lot cattle) and is thick cut, marinated, and hickory smoked daily. It is smoked with no MSG, nitrates, or other fillers. Try some today and discover why this flavor combination has made sweet & spicy beef jerky a MAJ customer favorite.
Try it as a salad topper – Pear and Blue Cheese Salad with Sweet and Spicy Beef Jerky.
Sweet & Spicy Beef Jerky Facts:
100% Handmade
No MSG
No Nitrates
No Fillers
Less Salt than Most Commercial Manufacturers
Our Facilities & Suppliers are USDA & FDA Approved