Shopping for Father's Day gifts isn't always a walk in the park. At the outset, it seems like it should be easy to find great gifts for dad. Then, reality hits and you realize you're back to square one. How are you supposed to know what he wants when half the time he doesn't even know himself?
Fret not, sons and daughters! We dug deep and did the hard work for you. Check out the following Father's Day gift ideas to find the best present for the dad who prefers to be outside getting down and dirty.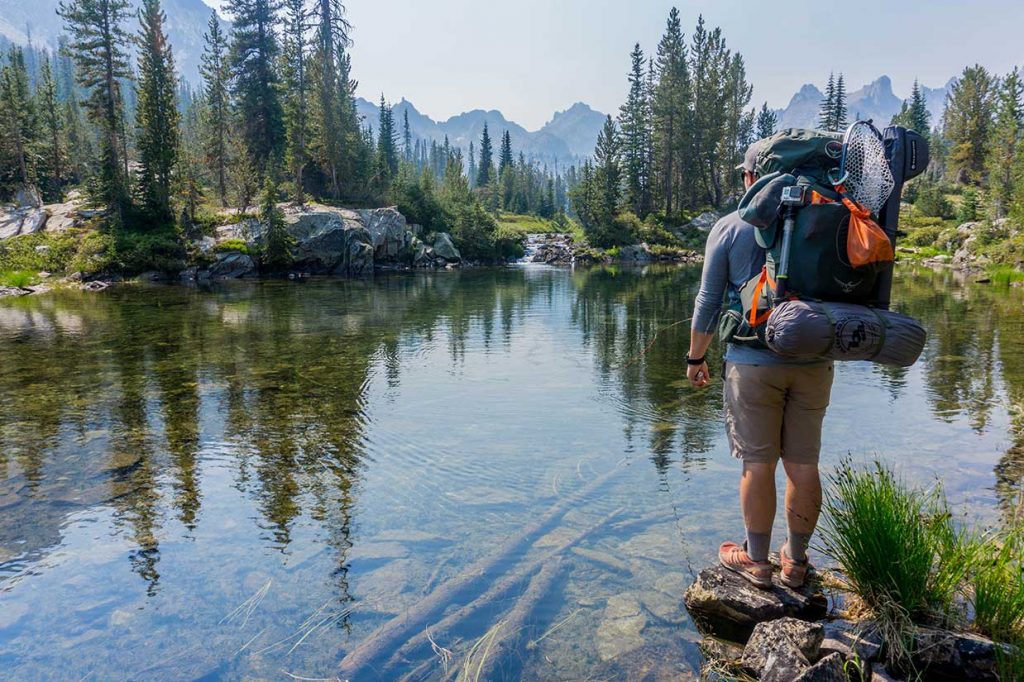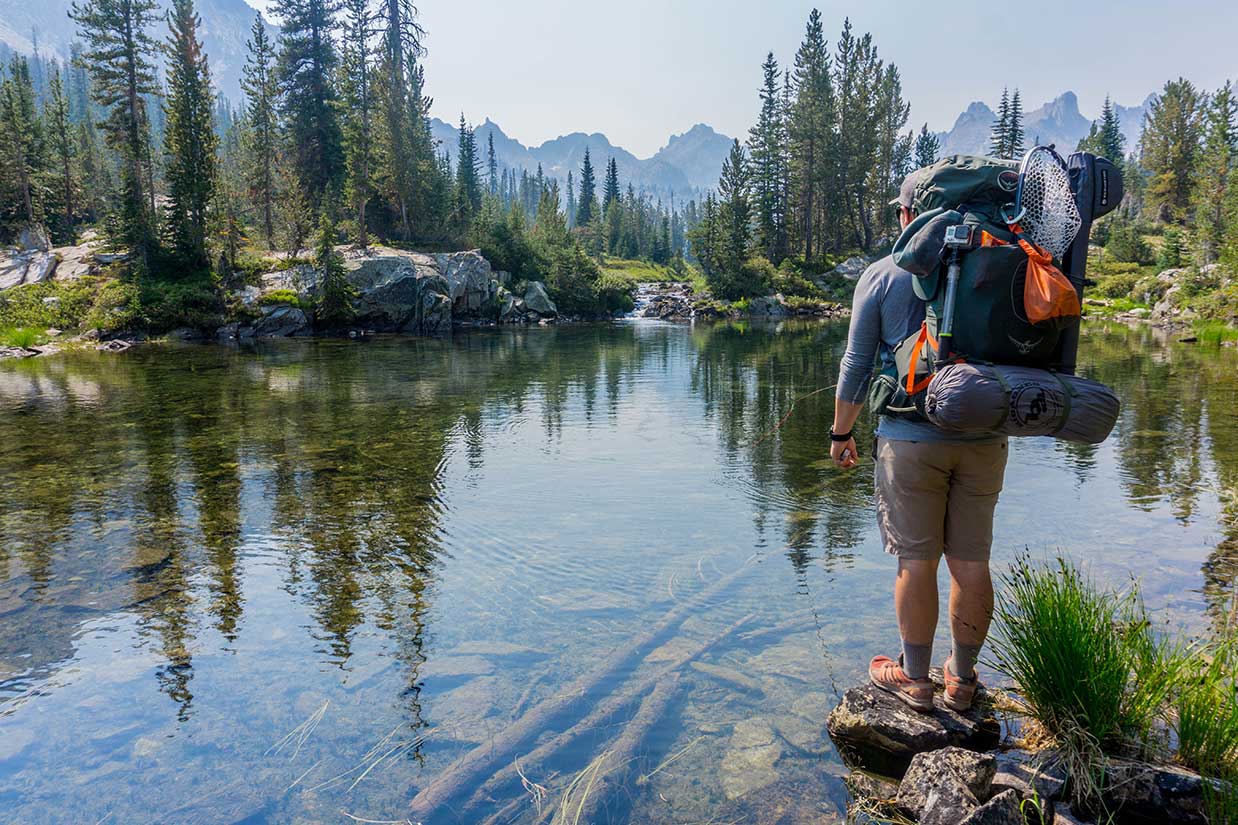 Great for The Directionally-Challenged Dad
Getting lost is never fun. Let alone getting lost in a place Google has yet to conquer – like the backside of a mountain or the middle of the desert. For the dad who still refuses to pull over and ask for directions, or the dad who regularly hikes eight miles on a three-mile trail due to a missed turn, the best Father's Day gift you could give is a simple GPS tracker.
To get your dad from point A to point B without falling into a ravine or trekking miles in the wrong direction, we recommend the Bushnell Backtrack Original G2. It's small, basic and easy to use. If your dad could use a little more directional help while out in the wild, go for the next step up with the Garmin eTrex 10.
Father's Day Gifts for the Hungry Dad
For the dad who doesn't view food as simply fuel and can appreciate the finer things in life, premium beef jerky will keep him – and his taste buds – happy in the outdoors this summer. Whether he likes to fish, hike, camp or hunt, at some point every man has to eat.
Satisfy your dad's hunger pains and show off your good taste with a selection of all-natural jerky. Nitrate free, 100% handmade and with no additives or fillers, we recommend the Eleven Pack Variety Sampler or the All American Jerky Six Pack. Have a dad who really loves jerky? Or just really loves to eat? Go big with the Crazy Good Exotic Big Bag Special.
The Classic Tool Every Dad Should Have
When looking for Father's Day gifts, remember you don't need to reinvent the wheel. Classic gifts for dad are classic for a reason. That's why you can never go wrong with a good multi-tool.
Weighing in just over 8 ounces and sporting 17 different tools, the Leatherman Classic Wave will save the day in almost any situation. But buyer beware: this beast of a tool will bring out the MacGyver in any dad.
This year, work smarter not harder when shopping for Father's Day gifts. When you boil it down, the best dad presents are the ones that fulfill a basic need or help solve everyday problems. Dads who love to adventure in the outdoors ultimately just want to know they're going in the right direction, have a delicious snack readily accessible, and the tools to handle any situation that pops up along the way. Solve any one – or all three – of those problems and you're guaranteed to give your dad an awesome Father's Day present this year.