There's at least one in every family… that one person who is impossible to buy presents for this time of year. They might have all the gadgets and doodads; all the gear and equipment; or simply no desire for material things.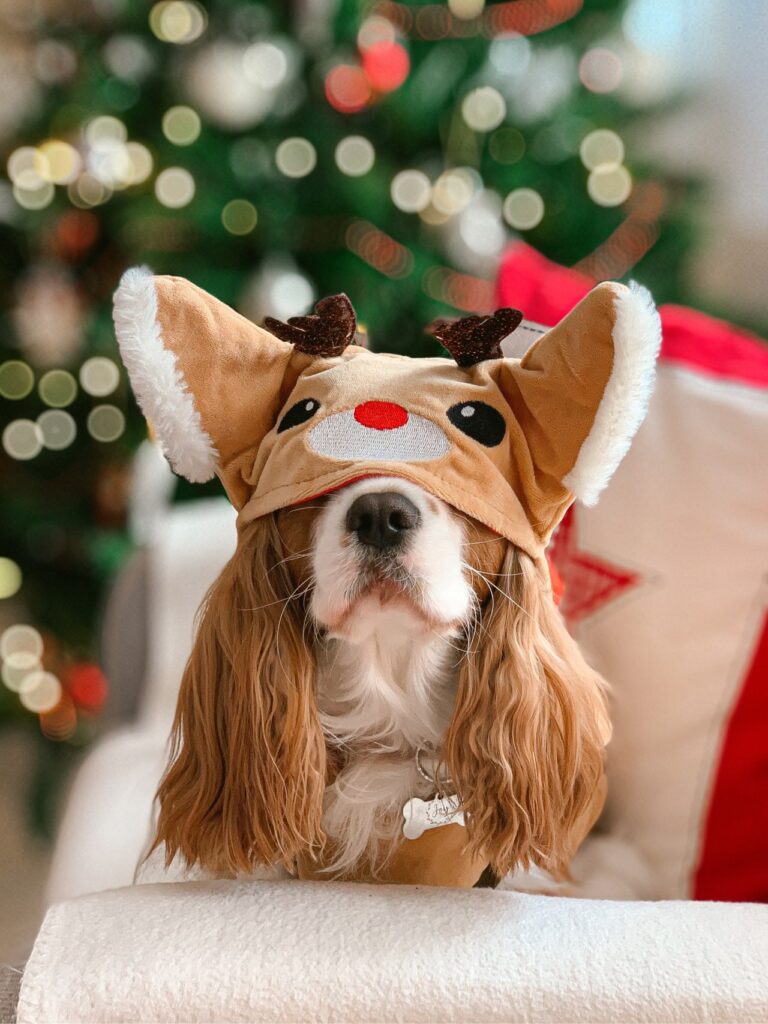 While that's all and well, it makes Christmas shopping difficult (to say the least). There is one type of present, however, that everyone enjoys: edible delights! So, stop worrying about what to get the people who are still on your shopping list and check out our last-minute Christmas gift ideas below!
One for the Meat and Cheese Lover
If charcuterie boards aren't a current family holiday tradition, they're about to be with this gift! The Meat and Cheese Starter Pack pairs elk and buffalo salami with smoked cheddar and pepperjack cheese and tops it all off with delicious gourmet mustard. Wrap it all up with some fancy crackers and fresh fruit, and open this smoky feast on Christmas Eve for a late snack or Christmas Day appetizer!
One for the Outdoorsman (or Woman)
This gift is perfect for the person whose life revolves around the outdoors – think fishing, hunting, hiking, skiing – and already has all the gear they need… and then some. Originally crafted with our local Colorado fishermen in mind, this Colorado Fisherman Jerky Six Pack is full of treats that can't be caught with a rod.
This meat-tacular variety sampler features thick-cut peppered beef jerky, buffalo jerky, elk jerky, venison jerky, alligator jerky and duck jerky – all hickory-smoked to perfection.
One for the Thrill Seeker
Need a gift for someone who likes adventure? Someone who walks on the wild side of life? Or someone who just likes to try new things? This Exotic Jerky Sampler Seven Pack is a thrill for the taste buds. Antelope, alligator, duck, venison, wild boar, elk, kangaroo… you're bound to impress with at least one of these exotic meats.
One for the Traditionalist
Holiday traditions bring us all together – just like this variety pack brings together all of the traditional jerky favorites! If you're looking for a gift for someone who likes to keep it simple and conventional, but still likes to spice it up with a little variety, the Eleven Pack Variety Sampler is the perfect gift. Nothing too crazy or exotic, this gift pack has five traditional flavors of beef jerky, along with turkey jerky, elk, bison, venison and more.
One for the Pups (and Cats)
Finally, we couldn't forget our four-legged family members! While it's not a good idea to give most jerky to dogs, they can join the holiday feast with our Jerky for Dogs. What's the difference, you might ask? Unlike other jerky treats for dogs, we don't add any fillers like corn or grain, and unlike jerky for humans, there is no added flavorings or salt – just 100% pure, naturally dehydrated single source protein.
They're going to love our beef, bison, venison and elk Jerky for Dogs… we promise.