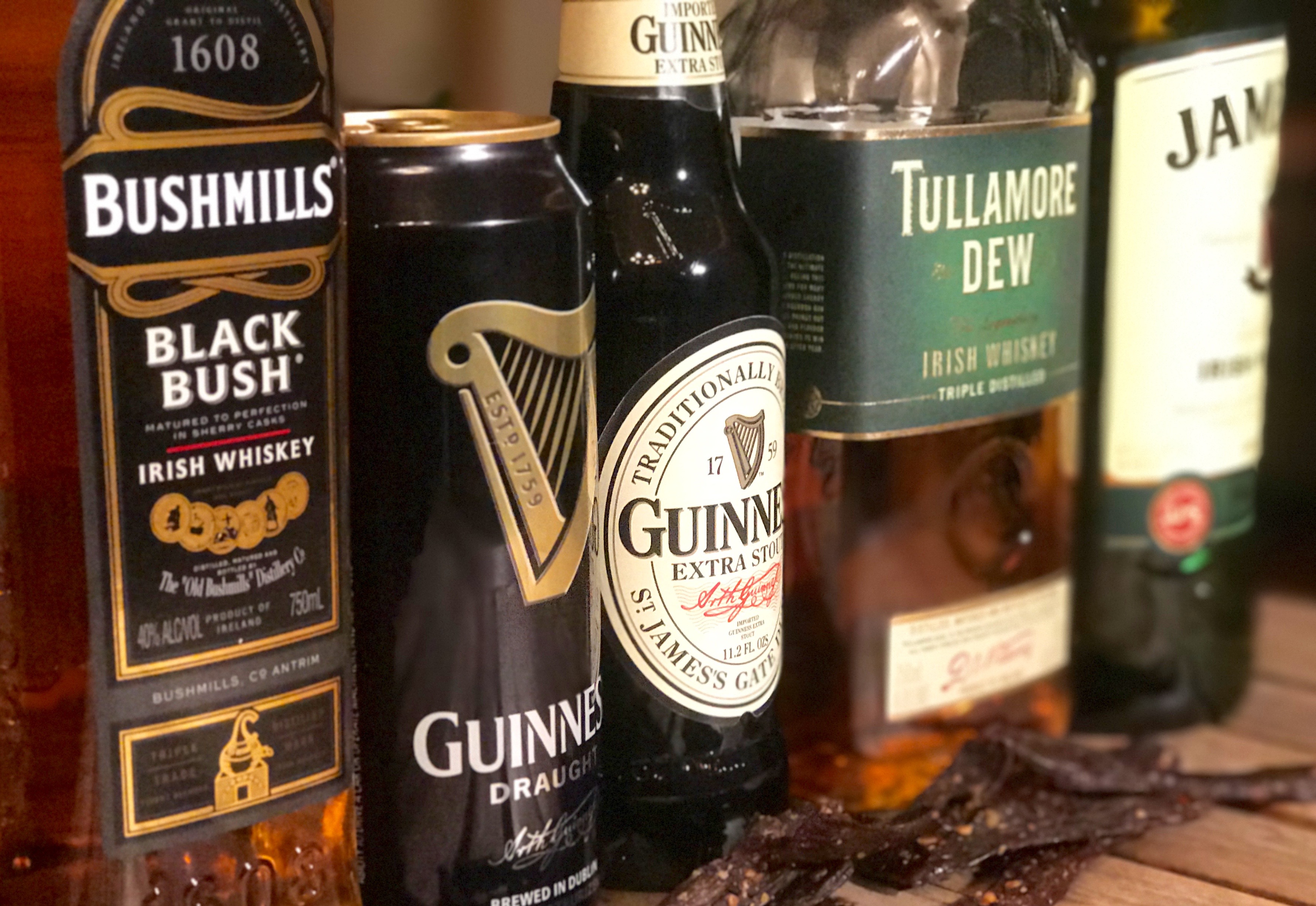 Bring In St. Patrick's Day with Jerky and Spirits
The St. Patrick's Day Celebration began in the 17th century in honor of Saint Patrick, the foremost patron saint of the Irish people and the man responsible for bringing Catholicism to the island nation. The holiday has evolved over time to celebrating Irish heritage in general, with festivals, cèilidh, and, of course, Catholic mass to bring in the day. Today in the US, St. Patrick's Day celebrates the Irish by turning our rivers (and beer) green, ramping up raucous parades complete with leprechauns and waving flags, and imbibing in a few extra Irish fire waters.
To bring in St. Patrick's Day and celebrate our collective Irish heritage (everyone's a little Irish on St. Patty's Day) we thought we'd pair some of our homemade jerky with a few of our favorite Irish whiskeys and beers. Grab your favorite beer or whiskey pairing and throw on your greenest shirt. Slainte!
Our Favorite St. Patrick's Day Pairings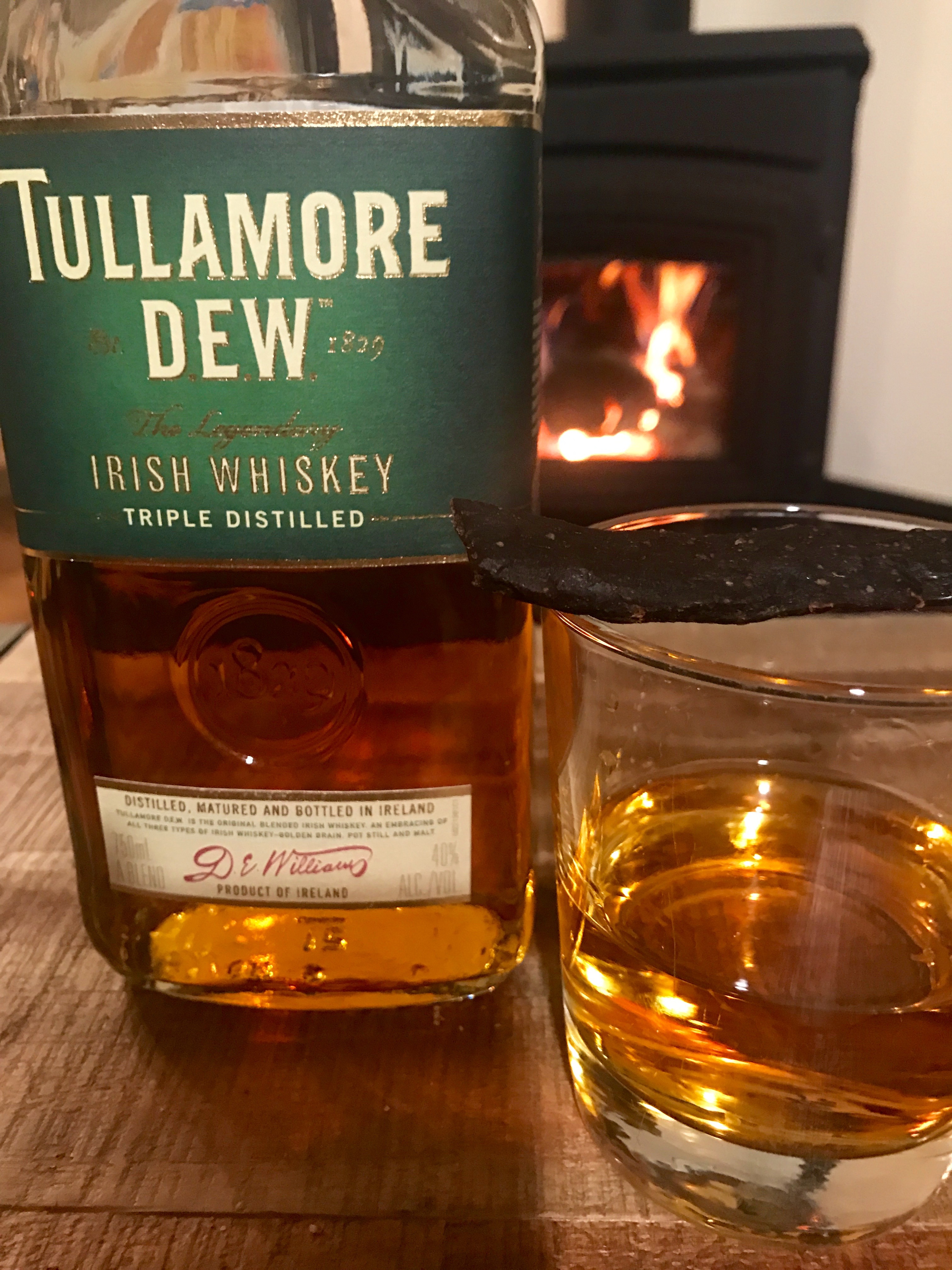 Tullimore Dew Irish Whiskey is a triple distilled whiskey featuring soft spicy notes and citrus flavor with a distinctive vanilla finish. Paired with our Original Beef Jerky and its subtle hickory notes and light salt and pepper taste, this nectar of the gods sings Danny Boy on your palate.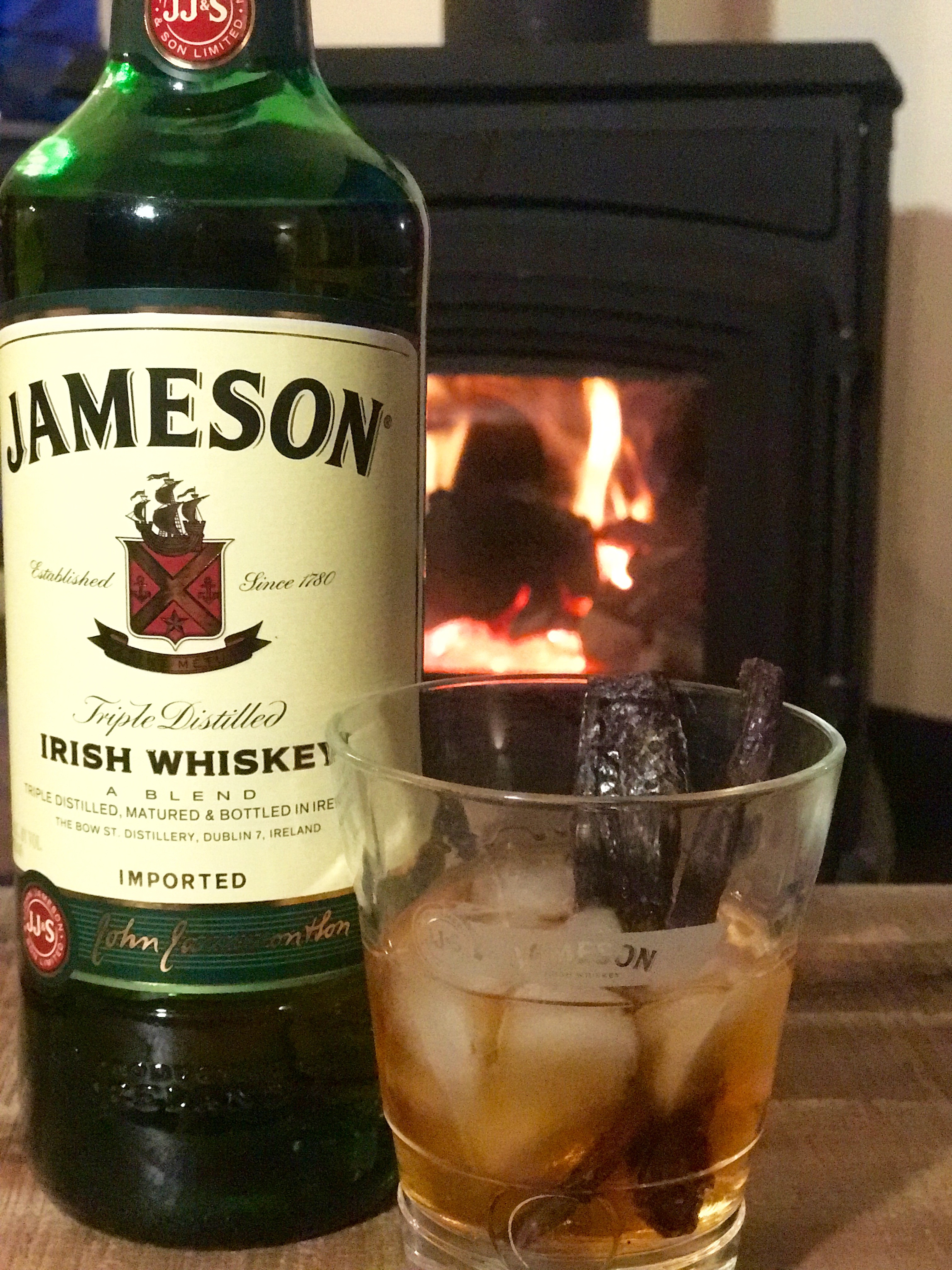 Jameson Original's buttery mouth feel and slightly floral yet peppery nose bring complexity to an unfathomably smooth Irish whiskey. Our slightly sweet Teriyaki Beef Jerky blends with the nutty and sweet sherry notes of the whiskey to create an intoxicating combination of flavors.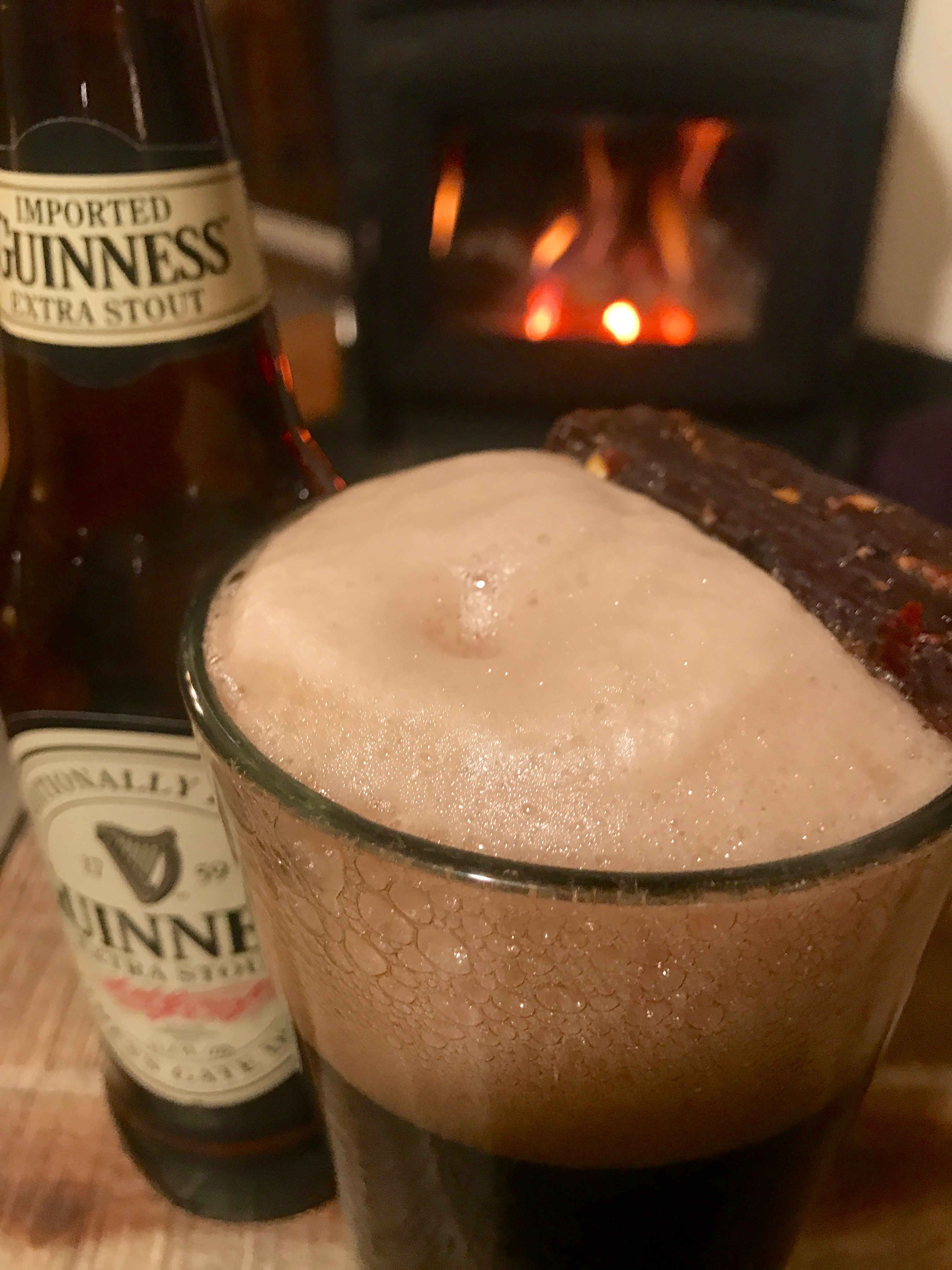 With a taste as deep and dark as it's color, Guinness Extra Stout features a crisp, roasted barley flavor with bold flavors that linger on the tongue. Our Spicy Buffalo Jerky's kick of three-pepper heat is the perfect complement to cut through the Stout's depth and smolder in your mouth.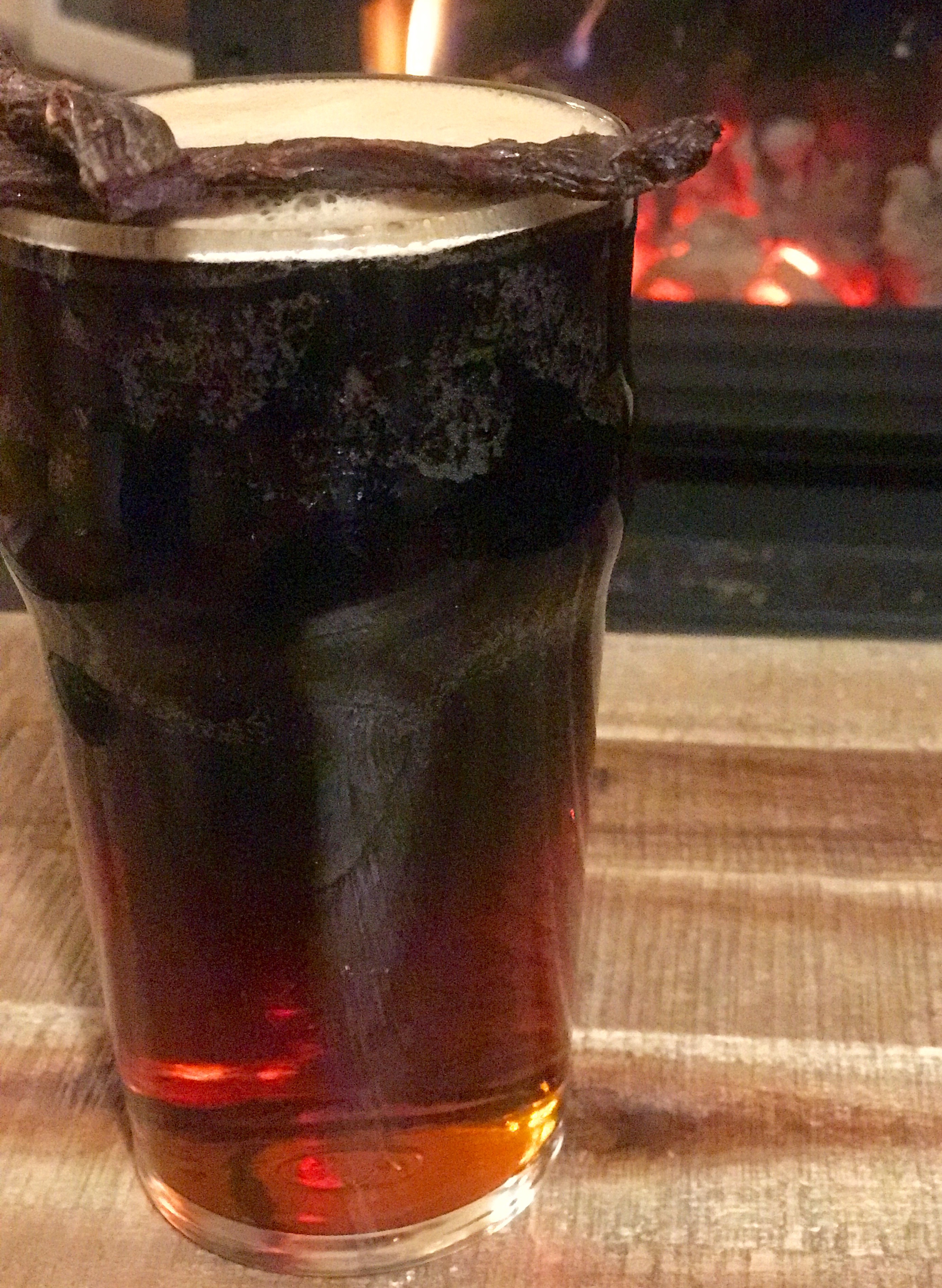 The Black and Tan is a tasty combination of velvety smooth Guinness and crisp, citrusy Bass Ale. Add our Sweet and Spicy Beef Jerky with its triple-pepper heat with a hint of brown sugar and shock your taste buds into submission.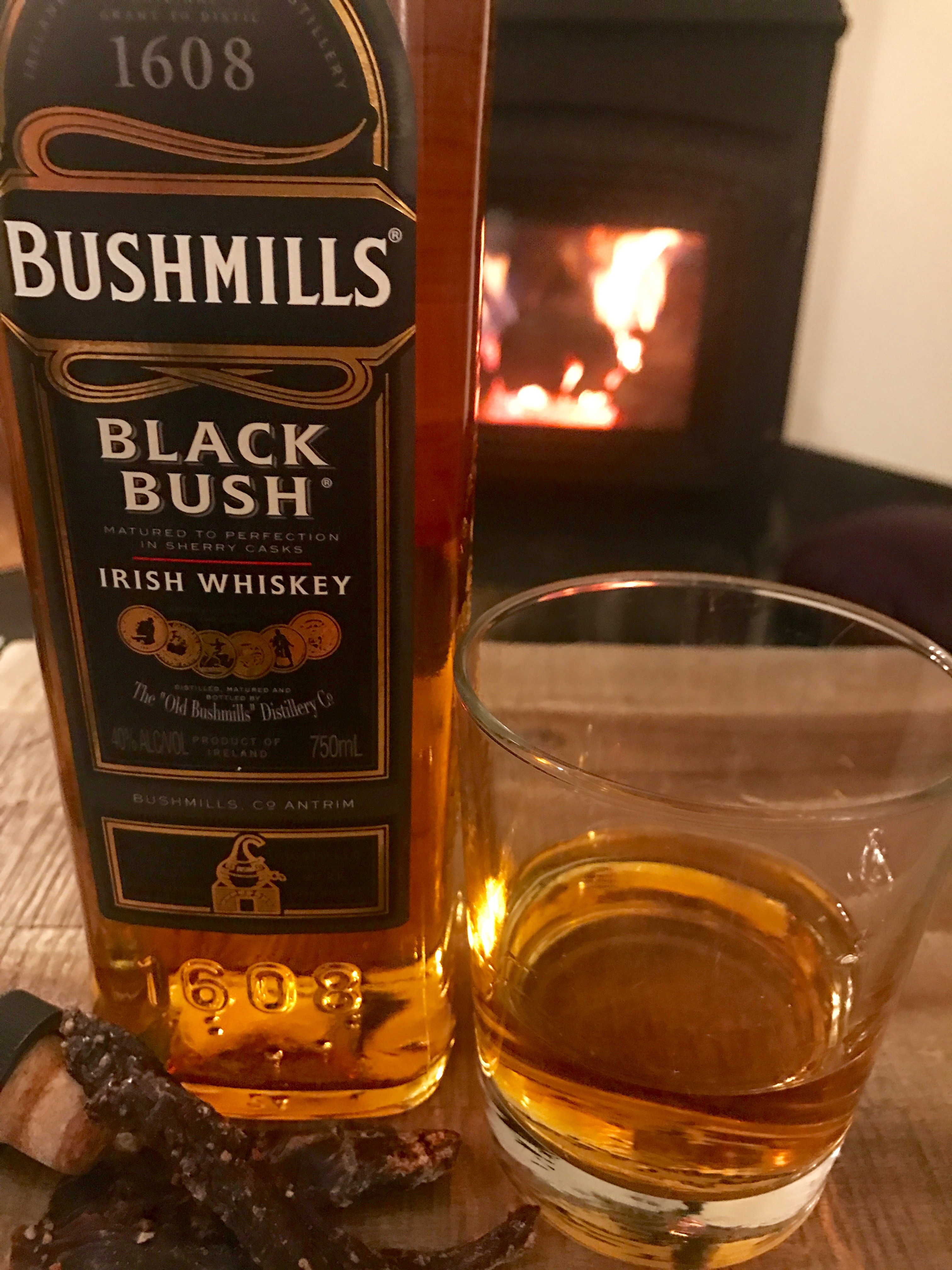 With a hickory smoke flavor and plenty of delicious ground black and white peppercorns, our Peppered Beef Jerky packs a serious punch. Combine the bold taste of this jerky with Bushmills Black Bush's rich dark blend of sherry and sweet bourbon flavors and strap in for a wild ride.