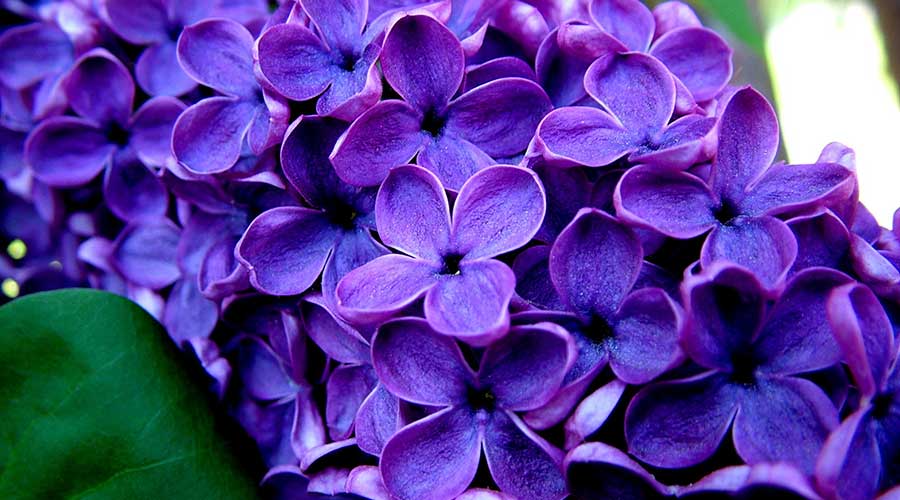 In Appreciation of Moms on Mother's Day
When you first took flight on your two-wheeled steed and, inevitably crashed and skinned your knee, who'd you call for? When you headed off to your first prom, who glowed with delight and endlessly snapped photos? When you needed someone to listen, someone to care, and someone to help, who was always there? From the first person to inhabit this earth to the last, we'll all have one thing in common—mom. She gave us life. But what's more is that she taught us how to be, how to survive—how to live. This Mother's Day, we remember our biggest fan, our teacher, and our one-and-only, mom.
Mothers' Day gives us all an opportunity to be grateful. Maybe you remember your grandmother's cooking and how she taught you the fine art of the eight-hour spaghetti sauce. Perhaps you think about the look on mom's face when the family she brought up comes together for Christmas. Maybe you recall the time the love of your life first held aloft your newborn child.
A woman named Anna Jarvis held a memorial to her recently deceased mother in 1908, the first unofficial Mother's Day celebration. Her mother, Ann, had been a peace activist and had cared for wounded soldiers on both sides of the American Civil War. Ann created work clubs to address public health issues for women and fought tirelessly for the good of her community. She raised her daughter to give back, to be strong, and to create.
That same year, in 1908, Anna tried unsuccessfully to establish Mother's Day as a national holiday, in honor of her mom and all the moms before and after her. Congress, at the time, did not think the holiday had enough weight to make it a national event. However, by 1911, due to Anna's diligence, the holiday took root in most states and local communities. Today, of course, the holiday is celebrated as a national holiday.
However you pay homage to your mom, wife, sister, or aunt, we celebrate with you. We celebrate because of great women like Anna, like her mom Ann, like our own moms.
Perhaps you pick some daisies in the park and send them to mom with a hand-written note. Maybe you bust out grandma's eight-hour sauce and make mom a nice, home-cooked meal. Or you pick up our Better Than Flowers Jerky Pack for the outdoor-loving matriarch in your life. However you choose to show your appreciation, what matters most is that you do. These strong, bold women in all our lives sacrifice it all for us. They would do anything for us. Taking a minute to pick up the phone or send a message of love is the least we can do for them.
Happy Mother's Day.