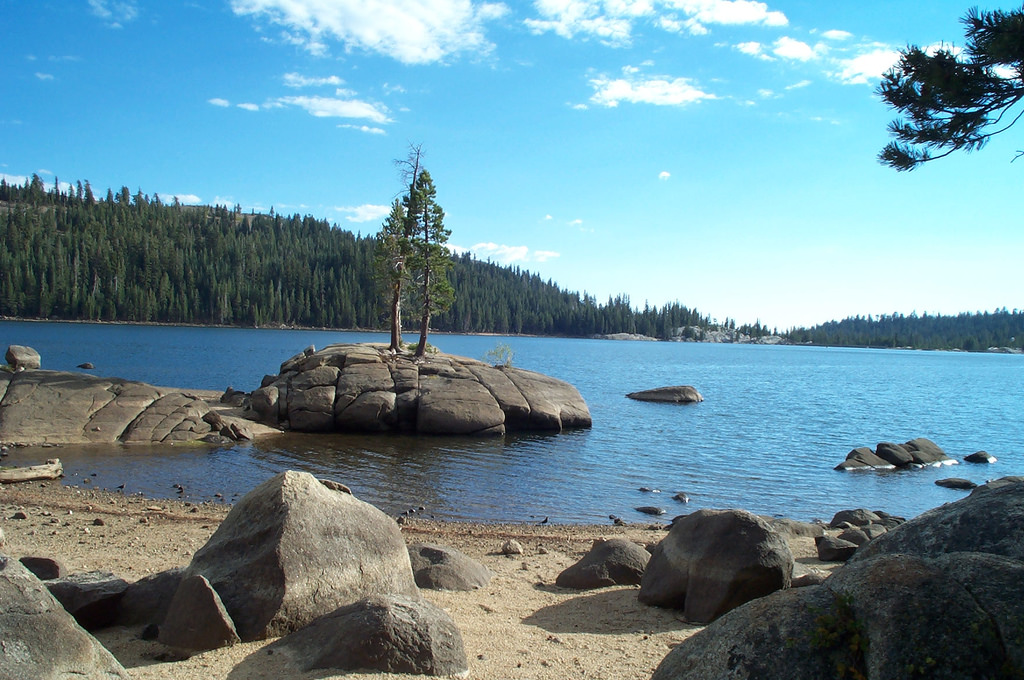 Five Great Hikes on the Left Coast
It's late spring, the snow is melting, the sun is shining more often, and our hiking bug is in full effect. With the warmer weather comes the itch to get outside. All across this great country, there are single-track trails begging to be hiked and explored (those at higher elevation will better be explored mid-summer after snowmelt). Being in Colorado, we're dusting off our hiking boots, packing a day pack with plenty of jerky and water, and looking at a few of our favorite American trails of the west to stretch our legs and get some much-needed vitamin-D. Take a look at our list and get ready to breathe that fresh mountain air.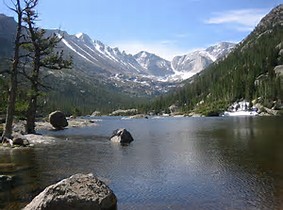 Glacier Gorge, Colorado
Located in the breathtaking Rocky Mountain National Park, this moderate to strenuous hike is possibly the most beautiful in the entire park. Wildflowers, waterfalls, and alpine lakes freckle the trek. At 9.6 miles, this hike is about a half day to six hours. Don't forget your fishing rod.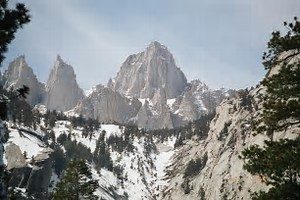 Mount Whitney, California
Mount Whitney, the highest peak in the contiguous United States, stands as a bastion for rugged alpine beauty. This hike is rated as difficult, with 6,000 feet of elevation gain and a top out of 14,494 feet. That said, with a little training, you'll be in and out in a day. The views are unparalleled and the joy of the summit is as well.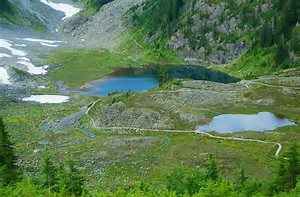 Chain Lakes, Washington
Part of the acclaimed Pacific Crest Trail, the Chain Lakes section offers a taste without committing months to hike from Canada to Mexico (though we recommend that too!). Climbing along the spine of the Cascades, this trail begins at a local resort. However, don't let that fool you. You'll be away from it all looking upon some of the most beautiful mountain lakes in the country in no time.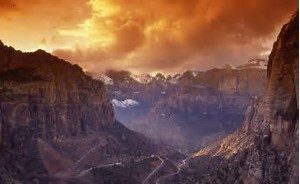 The Narrows of Zions Canyon, Utah
One of the better known hikes in Zions Canyon, this moderate-to-difficult stroll exposes you to some of the most breathtaking scenery in southern Utah. Fluted walls scrape the sky over 1,000-feet above head. The narrow channel twists below. This hike is not for first-timers or the faint of heart, but if you're willing to scramble over some wet and rocky terrain, it's more than worth the effort.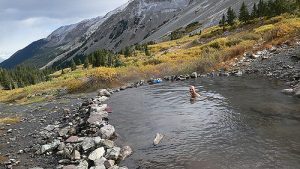 Conundrum Hot Springs, Colorado
This secluded hot springs is located just outside of Aspen, Colorado. It offers a day of hiking with a bit of R&R in the middle. This 18-mile hike takes you to about 12,000 feet ensuring clean and pure air (though less oxygen than you may be used to). The pools range in temperatures and sizes and offer an excellent respite from the world.