Halloween is one of our favorite holidays. It's a night steeped in tradition, in tricks and treats, in coming together to celebrate the macabre. Kids transform into ghouls and ghosts, werewolves and vampires, fairies and magical creatures of every sort. As adults, we get to turn into kids again, reveling, costumed, in the magic of make-believe, tempting the fates, dancing in the moonlight with the devil incarnate.
Whether you're heading out with the kids to trick-or-treat, whisking your special someone off to a costume ball, or planning a party with friends, our Smoked-Cheese Stuffed Jalapeños spice up the evening. We combine a deeply rich and smoky flavor with spicy peppers and fiery habañero pistachios to liven up the taste buds and the party.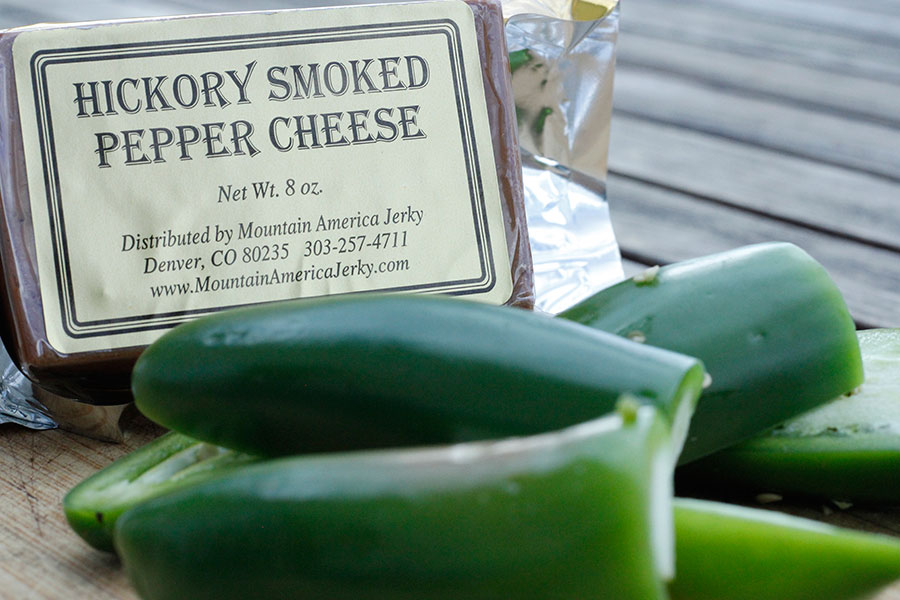 Ingredients: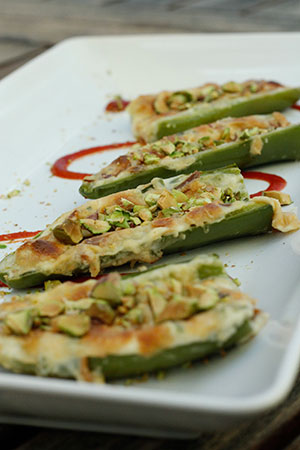 12 jalapeños
8 oz package cream cheese
½ cup minced chives
½ cup chopped Mountain America Pistachios (try habañero for extra kick)
½ tsp. salt
¼ tsp. pepper
Directions:
Preheat oven to 425°F.
Cut jalapeños in half length-wise and scrape out the seeds with a teaspoon. Set aside.
Heat the cream cheese in a microwave until just soft, do not overheat. Grate the cheese and add to the cream cheese mixture. Add the chives, salt, and pepper to the cheese mixture and mix thoroughly.
Use a tablespoon to fill the peppers just to the top, do not over fill.
Place peppers on a baking sheet and cook for 20 minutes or until just tender.
Plate the jalapeños and top with the chopped pistachios.