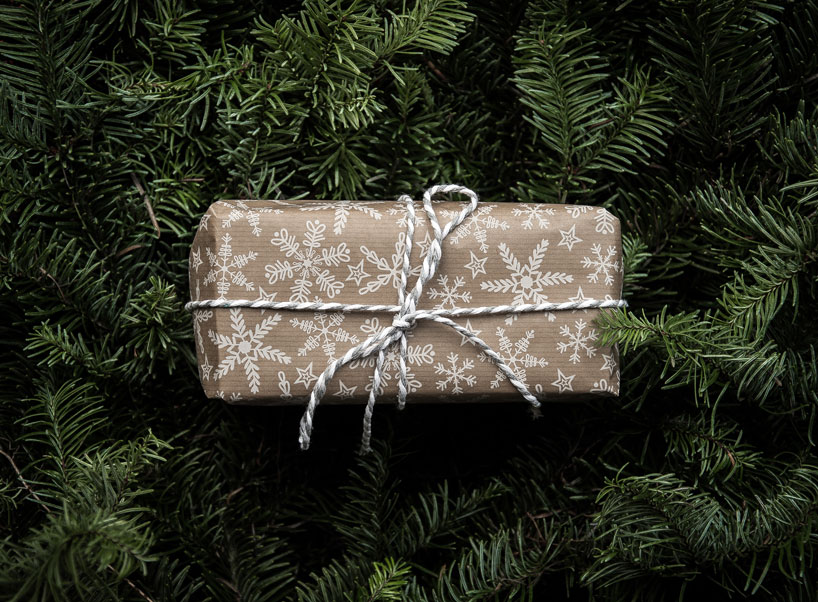 It can be tough to find the perfect gift for that special someone. Whether a parent, spouse, sibling, friend, or coworker, every year it seems like there is someone that has you scratching your head about a gift. Our array of delicious jerky products can be the perfect gift for a person in your life who stumps you every year.
So, who are jerky gifts good for? Jerky is a great on-the-go snack that is easy to transport, fills you up, and is rich in healthy protein. Anyone who likes a good, hearty snack will thoroughly enjoy our jerky gifts. Here are a few examples of people who would be thrilled with a gift from Mountain America Jerky:
The Outdoorsy One
Most people have a friend or family member who would rather spend most of their time in the great out-of-doors. They always need snacks or meals to take on their adventures away from home for more than a few hours, whether:
Hiking
Hunting
Biking
Fishing
Camping
Jerky is a compact, nutrient-rich food that keeps well, transports easily, and most of all, tastes really, really, good. Our flavorful jerky is of the highest quality and made without preservatives or MSG. Your favorite outdoorsy relative or friend can get all the taste and protein they need from our quality jerky. Our jerky gifts are the perfect way to support top physical performance.
Sports Fans and Athletes
Whether watching or playing, sports fans want to have good food at hand to consume on game day. Players themselves need to stay nourished during the game for optimum performance, and jerky is the perfect high protein snack for both fans and athletes.
Those who enjoy the game at a stadium or field need to have snacks to hand. Our jerky is the perfect complement to other popular game day snacks, and needs no preparation. Sports fans can pop some into a pocket before heading out to the game for a healthy, delicious protein snack that keeps them nourished, even in overtime.
The Health-Conscious One
If you have friends and family who are watching waistlines, counting calories, and focused on healthy eating habits, they will love our tasty jerky gifts. Mountain America Jerky is high in protein, low in carbs, and low in fat. Our jerky fits perfectly into most diets as a filling, healthy snack that is delicious and satisfying.
The Foodie
You might have a friend or family member who is a foodie – that person that loves experimenting with food and is always ready to try new things. The food-obsessed among us will love our variety of high-quality jerky products we make in small batches at Mountain America Jerky. We include over a dozen different types of meat to choose from, including fish, ostrich, elk, and other exotic meats, with taste enhanced by a variety of marinades and flavors.
The College Student
When living without the support of parents it can be tempting for college students to eat whatever is most convenient. Salty, fatty, and sugary foods are an easy option for students busy with homework and extracurricular activities. Jerky is a filling snack that is easy to grab and go, will keep in the dorm room, and provides a delicious, nutritious snack to support a healthy body.
Jerky Gifts – The Perfect Delicious Holiday Treat
Jerky is a versatile snack that provides the body what it really needs, and tastes great. Having trouble coming up with the right gift? Our samplers, our Jerky of The Month Club, or our range of tasty jerky meats and flavors are the perfect holiday gift. We can even wrap and ship your gift for you! Happy Holidays from all of us at Mountain America Jerky!