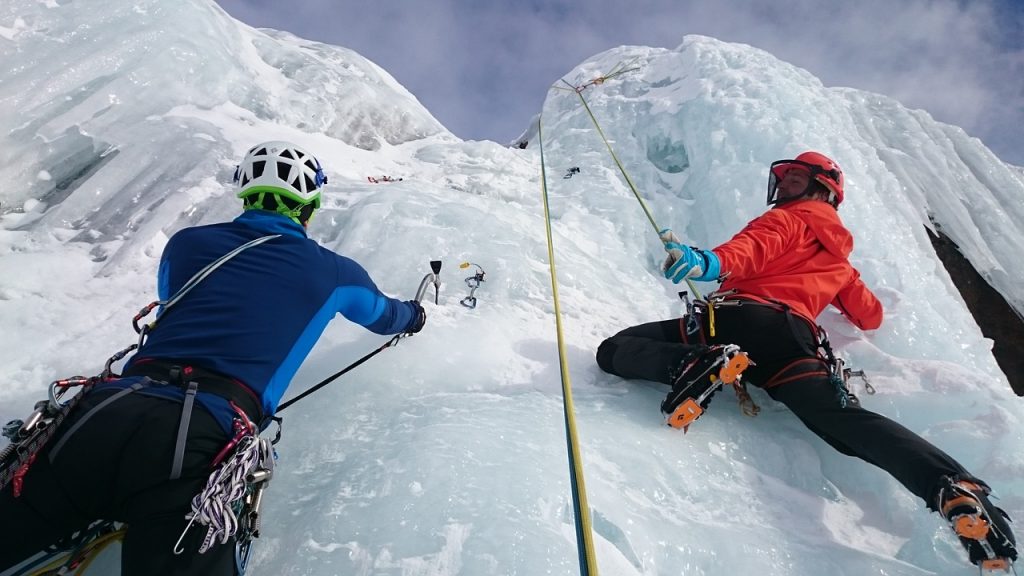 Before you stands the blazing orange sunset casting its light and hue across the mighty San Juans, the 14ers, the rugged skeletal ridge of Colorado mountain-scape. In the shadows, you see tomorrow's task, the challenge ahead, the frozen waterfalls cast in hard, blue ice, awaiting a conqueror, a warrior—an obstacle to be overtaken with axe, crampon, bravery, and a little bit of luck. This is Ouray, among the most difficult and premier ice climbing challenges in the world, and as you talk with the other climbers, sipping your local brew, you can't help but feel a sense of wonder at the spectacle of it all. As the butterflies mingle in your stomach, the reality hits you—fewer than 10% of hopefuls conquer this task.
History of the Ouray Ice Festival
It all started with a daring few, climbers so enticed by the desire to summit the impossible they broke laws, they trespassed, they risked their lives to breathe the air where self doubt dissipates into achievement, where fear retreats to the darkness, and all that is left is wonder and light. In 1974 Jeff Lowe and Mike Weiss first ascended these frozen water spires, at the dismay of the mining company that owned the land. They were outlaws, banned from the streams of ice that beckoned them with siren calls—so they ducked wires, evaded security guards, and drove axes deep into the frozen water they were committed to defy. Soon after, the power company went bankrupt, and the town of Ouray, along with Lowe, hosted the first ever Ouray Ice Festival in 1996. Since then, the most accomplished ice climbers in the world come to Ouray Colorado to show off their skills, and challenge themselves with the nearly impossible. Today, 200 climbs await, and nearly 3 miles of vertical terrain beckon those brave enough to ascend, to stand atop the Stegosaurus back, to look fear directly in the face.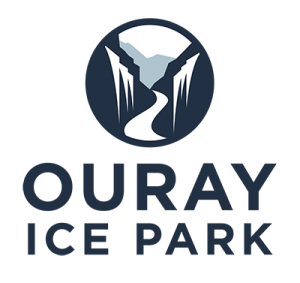 Ouray Ice Festival 2018
We look forward to attending this epic and haphazard, almost fatalistic event. It only makes sense that frozen falls should beckon the adventurous, but to see it in person still feels unreal. We hope the climbers are able to achieve new heights, and we look forward to fueling all athletes, whatever their goals, with protein-packed Colorado jerky to ensure they are never want for the fuel that drives their desires.
Posted in honor of Dave Scott, an avid climber in Ouray, whose ashes now exist on his favorite routes throughout Colorado, Utah, Wyoming and points beyond. ~ Chuck Watson, owner of Mountain America Jerky