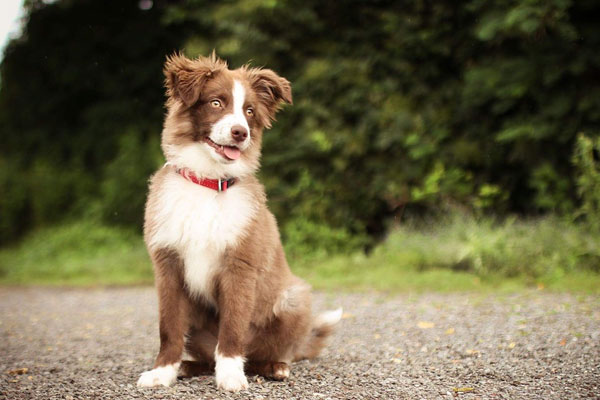 Treat Your Dog
Man's best friend. The steadfast, always there to greet you, ever-loving buddy. The protector of your home, and all-time best hiking-companion. The jungle gym for your kids. The ever-happy fetcher of anything you throw. The pleaser. The pal. The dog. They come in all shapes and sizes. They come in all temperaments. But there's one thing that every pup brings to the equation—eternal loyalty.
Whether you're heading into the woods for a weekend camping trip or playing in the backyard, your pup is always there, just happy to be a part of the family. Sure, he may chew up a pair of your favorite slippers or blast fur across your living room every spring and fall, but there's nothing like the unconditional love of your furry friend.
Our Jerky for Dogs
At Mountain America Jerky, we pride ourselves on making the highest-quality jerky available. We do this by using only the freshest ingredients and putting love and care into our product. The same is true for our jerky for dogs. Your biggest fan deserves the same quality we provide to you, so we've committed ourselves to making a product for dogs that meets the same standards we provide to our two-legged friends.
Our jerky for dogs comes in four varieties of meat—beef, bison, venison, and elk. These products contain no hormones, no fillers, no corn, no grains, no antibiotics, and no artificial ingredients. In addition, all of our jerky is sourced from hand-selected farms where animals are raised humanely.
Your four-legged buddy is eternally committed to you and your endeavors. She's obsessed with tennis balls and shiny objects, sure. But she's more obsessed with you, your family, and going on a simple walk. Treat her like the good girl she is, throw her a different, better treat. Because, she'll never get tired of listening to you complain about your day, so long as there's a delicious stick of jerky for dogs at the end of the tale.