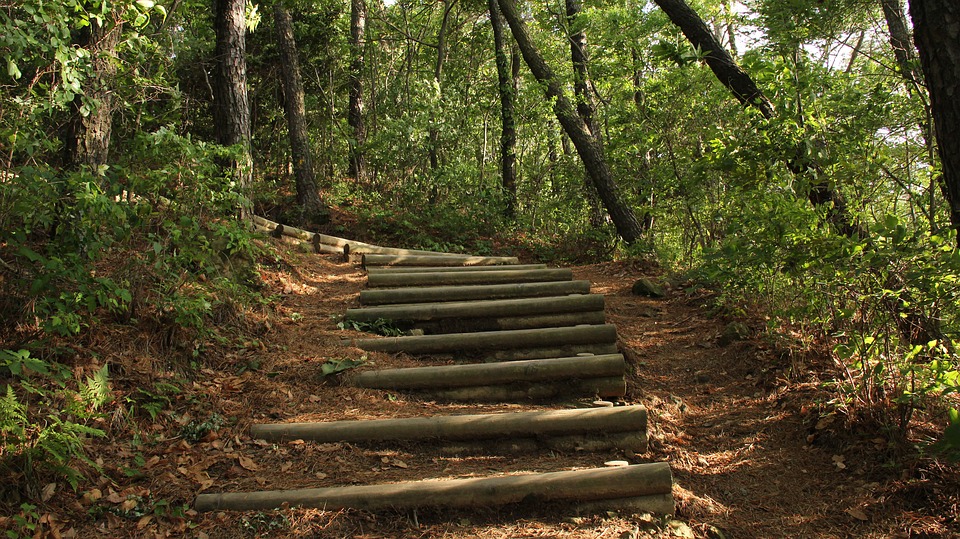 Easy Protein Snacks: Beef Jerky and Pistachios
Running is a sport of simple beauty—the cadence, the serenity, and the sense of being totally in tune with your self. Yet, of course, hidden beneath its simplicity is a complex system of motion, hydration, and fuel. The feeling of nothing but a pair of your favorite shoes and the trail is one of euphoria, but as any of us who put our paces to the single track knows, it's much more than just the shoes. You come to understand your form, your stride, and that the right fuel is necessary to keep you going—each seemingly simple detail matters more than most might know.
Whether you're heading into the mountains for a high-elevation ultra or pounding out a few miles around your favorite lake, ensuring you have the right food is paramount. Some of the most famous and successful trail runners have a secret—the way to fuel your run is through real food, not gels or sugars that burn off too quickly, but real, whole foods.
For us, the key to the ecstasy that is a run away from it all is pushed by two means. Both are equally easy to grab and go. First, of course, always have an ample amount of water, ideally with a little electrolyte mix to keep you moving confidently and hydrated completely. The other is a natural, protein-filled snack, for those moments when you start to bottom out. We recommend our Teriyaki Beef Jerky or some smoked pistachios. Throw a pack of jerky or a bag of smoked pistachios in your pack and get a shot of sugar, protein, and deliciousness when you're feeling a bit worn out on the trail. As always, enjoy the vastness and beauty of this country of ours. Nothing is as blissful as breaking a sweat in the middle of nowhere.
Happy summer.