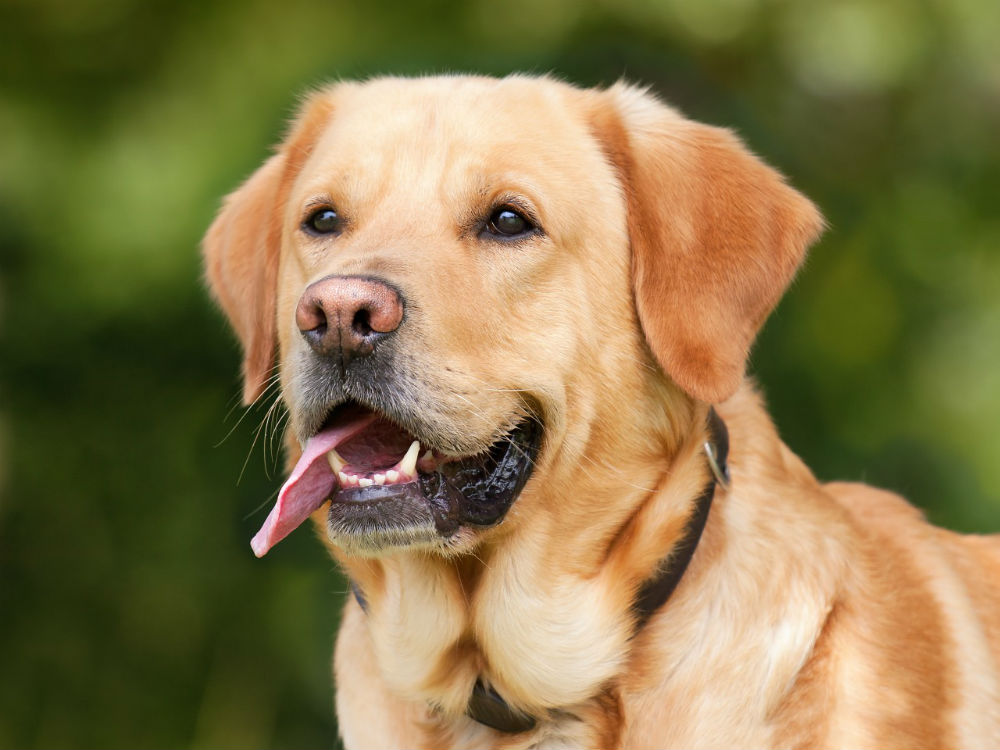 Those big, pleading eyes. The quiet whine, the gentle whimper. A nose twitch and an escaped drop of drool.
Any dog owner can recognize the signs: your pooch is hardcore begging for some delicious people food. While parenting styles differ, dog moms and dads worldwide know that there are just some foods that their fur babies should never eat. Avocados, chocolate, grapes and onions are all examples; but what about jerky?
Back in 2016, there was mass alarm amongst dog owners over possibly-fatal jerky treats. Stories of sick and dying dogs were all over the media. The U.S. Food and Drug Administration (FDA) even released a report identifying approximately 5,200 complaints and more than 1,140 related canine deaths from 2007 to the end 2015. These instances were enough for most dog owners to beware of any product that was labeled as jerky for dogs.
While the fear of inferior and possibly dangerous jerky treats is understandable, that doesn't mean you should blindly substitute suspect dog treats with your favorite teriyaki or peppered jerky. Just because jerky made for humans is a great source of protein for you, doesn't mean it won't adversely affect your pup.
Jerky for Dogs
Dogs' systems don't do well with abrupt changes, which is why even changing your dog's regular food requires a slow transition from one brand to another. Likewise, if you're considering sharing your jerky with your pup, you have to take into consideration the quality, flavor and salt content of your jerky.
Anything that is highly processed is never good for you or your dog, and that applies to jerky as well. Jerky that has a lot of preservatives, spices, added flavors or pepper will almost certainly upset your dog's stomach. The biggest issue with feeding jerky to your dog, however, revolves around the sodium levels.
Salt is very hard on a dog's system. While small levels of salt are necessary to maintain good health, high-salt diets can lead to sodium poisoning. In addition to excessive thirst and urination, salt poisoning can cause vomiting, diarrhea, muscle spasms, fluid buildup, increased heart rate and a whole host of other symptoms – including death. For these reasons, if you're looking to share your jerky with your pooch, you should stick to natural jerky that is free of any added preservatives, spices or salt.
While plain, unsalted jerky may be a treat for your pup, it's understandable that you may not be quite so willing to give up your favorite flavored jerky (even if it is for your best friend on four legs). Despite the previously-mentioned dog treat jerky scare, there is quality jerky for dogs out there. So long as it's a pure, naturally dehydrated, single source protein, your dog can chow down on as much beef, bison, venison or elk jerky his or her heart desires.
The moral of the story is simple: yes, you can feed jerky to your dog. You just need to be sure it's the right kind of jerky.