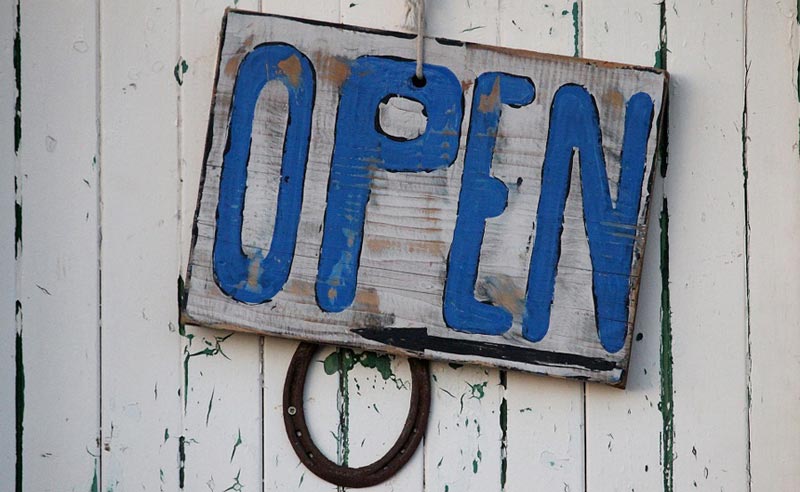 People want jerky that's natural, delicious, and without additives. That's what many of the big jerky companies just don't get. That's not to say some of the small ones don't get it, either. But at the end of the day, a small smokehouse with high quality standards is going to be your best bet.
5 Reasons to Choose a Small Jerky Company Like Ours
1. The People
At Mountain America, the people make all the difference. Take our Chief Jerky Officer (CJO) Chuck. He's been perfecting recipes and smoking the finest quality meats for decades. And there's no stopping him! If you've ever called Mountain America Jerky's customer service, you'll know that we are there to advise with selection, take custom orders, listen to concerns and always take care of the customer. Don't be shy about leaving a message either; we are always busy cooking, packing and shipping.
2. Great Meat
We use only the best meat in our jerky. Our beef comes from healthy, grass fed Colorado cows. All of our Game Meats, Exotic Jerky and Turkey Jerky are from animals that have never been treated with steroids or growth hormones. Our fish is pretty spectacular, too. We use all Wild Caught Alaskan King Salmon and sushi-grade, dolphin-safe Tuna.
3. Hand Cut
Our processing is better than larger jerky companies. We cut every piece of meat by hand. There is no mechanical separation and slicing of meat that some jerky companies have gotten a bad rap for. Depending on the product, hand cut meat can result in a moister, thicker meat strip. Regardless of appearance, the result is a real tasty jerky that you can bite into, not the thin tough shoe-leather stuff.
4. Good Ingredients
We make our own seasonings and marinades. We've been doing this since 1997 so you can bet that they are full of flavor, tested by experience. Our ingredients are important to us and that is why we get real touchy when it comes to fine-tuning. We look out for special diets and offer two gluten-free options for those who have dietary restrictions.
What we don't use is just as important as what we do. Larger jerky companies tend to use ingredients that are high in sodium, often the "super salts" like monosodium glutamate and sodium nitrate. We don't use any of those; we leave out nitrates, excess sodium and other preservatives that you find in other jerky's.
5. Small Batch Quality
We smoke small batches of jerky every day. All of this careful attention to detail adds up to a wholesome, nutritious and delicious product. Sure, you are going to pay more for great jerky, but your stomach and your taste buds will thank you.
Why Does Good Food Matter?
You have many choices when it comes to choosing a jerky and we appreciate you taking the time to consider ours. By purchasing our jerky you are supporting a small business, healthy cows, dolphin-free tuna, and the list goes on and on. Sure, you can find other jerky companies at your local grocery store and gas station if you don't mind jerky that was made over six months ago. If you are looking for a different product, please give a small jerky company like ours a try.