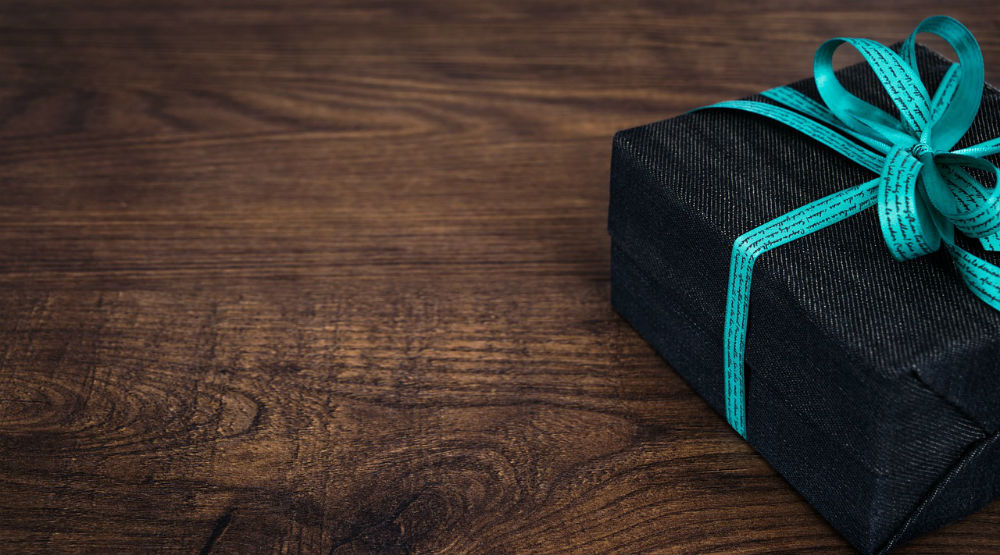 Here at Mountain America Jerky we know it's tough to decide which flavors and packs of jerky snacks to buy. They all sound so delicious and trust us when we say, they are! So in order for you to make the most of your purchase and try all that we have to offer, we developed our Sampler Packs. These bundles of our awesome meat snacks are going to make your choice just a bit easier.
We have bundle 5 awesome packs of all different types of jerky together for a wonderful assortment of the best we have to offer. Using snack meat as a healthy snack or a fabulous gift item is a delicious proposition! Check out the different sampler packs that we have:
Six Pack Salmon Jerky Sampler: Receive two 3oz. packs of each of our three Salmon Jerky flavors for six totally snack worthy bags.
Six Pack Beef Jerky Sampler: Taste six unbeatable beef jerky flavors and save $3.00 compared to buying individual packs.
The Colorado Fisherman Jerky 6 Pack: This package contains 2 oz of Beef Jerky Original, 1.75 oz Buffalo Jerky Original, Elk Jerky Original, Venison Pepper Jerky, 1.75 oz Alligator Jerky and Wild Boar Jerky.
The Eleven Jerky Variety Pack: This eleven pack sampler of all meat-no fish- includes: Buffalo Jerky, Elk Jerky, Venison Jerky, Alligator Jerky, Wild Boar, Beef Original Jerky, Beef Spicy Jerky, Beef Teriyaki, Jerky, Beef Pepper Jerky, Turkey Jerky.
The Ultimate Jerky Sampler: An awesome 24 pack sampler of beef, turkey, game meat & exotic jerky (no fish) for those who simply cannot get enough jerky!
What a collection! You have to put Mountain America Jerky on your Favorites list and give our fabulous jerky a try. And when you need an amazing gift … you know where to find us!