For most people, when they think of jerky, they envision beef. While their imagination might allow for different types of beef jerky flavors, they often don't consider other types of meat.
Don't get us wrong, the best beef jerky – old-fashioned, semi-moist and delicious – is the ultimate snack for when you're on the trail or simply on the go. But in today's modern era of jerky-making, you shouldn't be limited to only beef jerky meat… there's a whole world of jerky possibilities out there.
Wild Game Jerky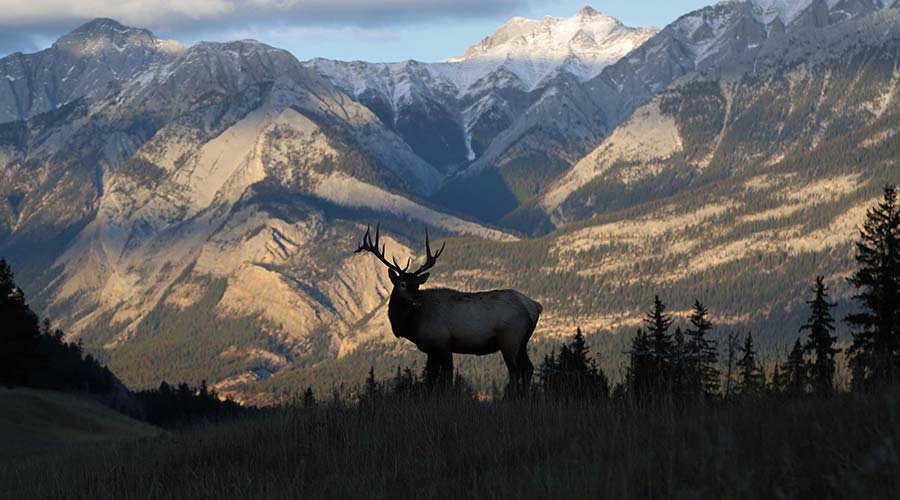 If you're from the Mountain West, like us, you probably know a hunter or two… or even take advantage of hunting season yourself. While some hunt simply for sport, many people hunt primarily for wild game meat.
Great for steaks on the grill or cooked over a campfire, we prefer using wild game meat for hickory-smoked jerky. Whether you favor elk, venison or buffalo – these types of meat make some of the best jerky around.
Exotic Jerky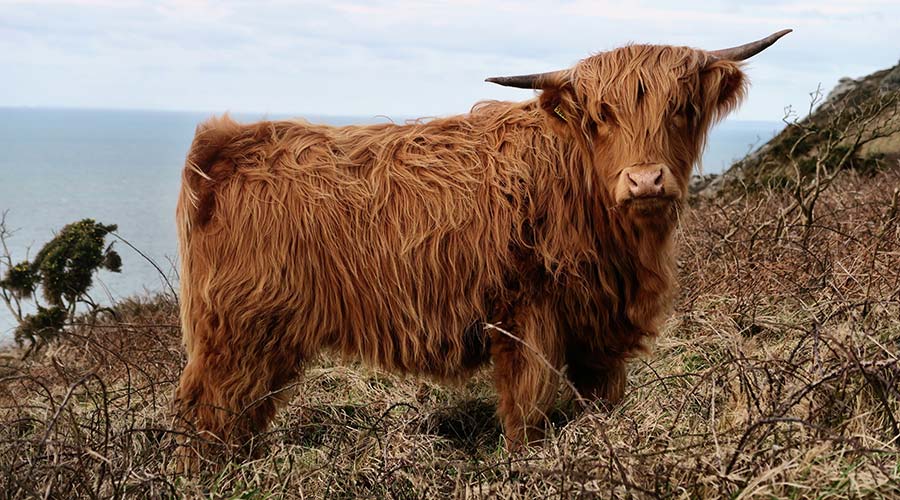 When it comes to exploring different kinds of jerky, you can't get more exciting than exotic jerky meat. Want to try some alligator jerky? It's lean and delicious. If you're feeling adventurous, you can even take a walk on the wild side with some kangaroo, wild boar or Tibetan Yak jerky.
For the bird-lovers, duck, turkey and ostrich (yes, ostrich!) jerky are always great exotic options.
For the Beef Jerky Die-Hards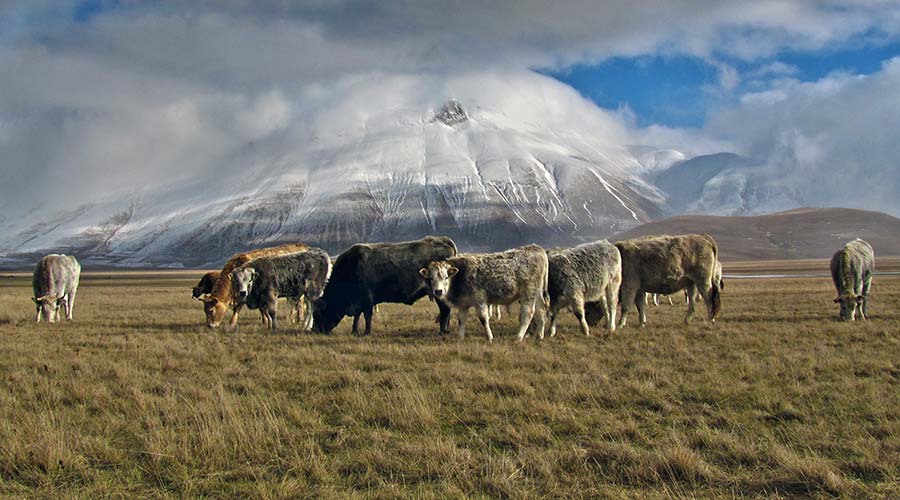 If you found yourself shaking your head at the thought of wild game or exotic meat replacing your first love of old fashioned, semi-moist, chewy beef jerky, you might be a purist.
And that's okay.
If you're determined to stick with the beef, there are plenty of different types of beef jerky out there. While most commercial beef jerky meat is dehydrated, smaller-batch gourmet providers typically opt to hickory-smoke their beef.
When it comes to comparing types of beef jerky, two things to look out for are additives and fillers – such as preservatives, nitrates and binders. Quality beef jerky is just that: beef. The best beef jerky is made from solid strips of high-quality top or bottom round, and is never chopped or pressed.
The Best Jerky Flavors
Whether you're talking beef or other, more exotic types of jerky, sometimes it's nice to dive out of your comfort zone into new jerky flavors. While original beef, elk or kangaroo might be your go-to, why not spice it up a little?
If you like a little kick, maybe give peppered, spicy or habanero-flavored jerky a go. For the garlic lovers, garlic black pepper jerky is a must. And if your pallet is more on the sweet side, teriyaki or sweet and spicy jerky hits the spot every time.
Whether you're looking to try different types of beef jerky, or are looking to get a bit more adventurous with your jerky meat, the best types of jerky are always made fresh, handcrafted, and hickory smoked to perfection.