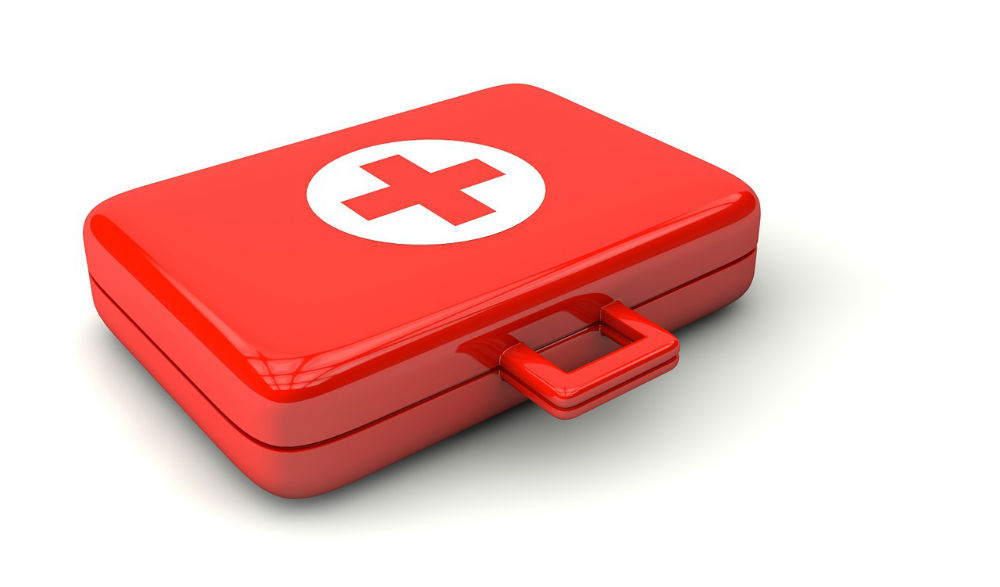 There has been a lot of discussion about survival foods in the news and on many websites lately. We did a post a while back on how to Be Ready for Any Emergency with a Fully Stocked Disaster Kit and not surprising, jerky is a main component on that list. While some people scoff at the idea of storing extra foods and water, many others have been stocking up their pantries with some of the best survival food to keep them and their families going in the event of an issue.
As stated in our previous article, a minimum of 72 hours of food and water is needed per person, but there are many survivalists that believe they need 30 days or even up to 3 months of food. Jerky is one of the main staples of food that is on the list due to its ease of consumption, portability, long term storage capabilities and more, specifically our Original Beef Jerky. Original Beef Jerky is delicious and can be easily added to other foods for flavor and variety. Plus in a pinch, jerky can be made in the wild if needed, just like the Indians and Aztecs used to do hundreds of years ago.
If you are looking for the best survival food to put up in your storage, jerky is one that you need to have. The protein is critical for energy and for the true survival of the fittest. Plus, it tastes great too.