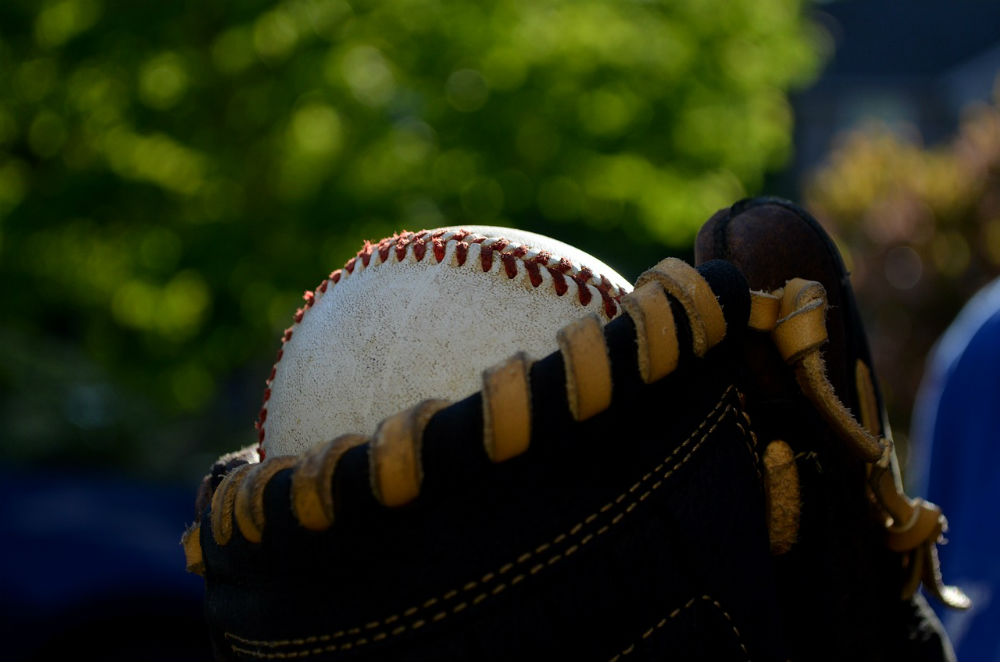 Spring is here and so are the sign-ups for softball, t-ball, swimming and many other sport activities. Moms and coaches know that it can be a challenge to find a great tasting healthy snack that kids will enjoy after workouts and games. Young muscles need good recovery foods and cookies and sugary snacks are not the best choice. But moms and coaches do agree that a delicious high protein snack is a good option that can make everyone happy.
Mountain America Jerky has been bringing you nutritious, high protein snacks for kids of all ages since 1999 and we remain committed to providing great products for moms, coaches and athletes alike. Spring and Summer are busy times for young athletes and by choosing healthy snacks like our beef jerky, buffalo jerky and the best turkey jerky after a workout you can postpone an energy crash and fatigue. Our prepackaged jerky is easy to throw in the car for a quick snack on the way to practice and is a perfect after-game snack too. These low carb high protein snacks are delicious and satisfying. Plus kids love jerky and it won't make a mess in your car!
Do yourself and your young athlete a favor and add our natural beef, buffalo and turkey jerky to your shopping list. They are a nice, mild jerky that kids will love. Oh, and check out our gourmet smoked cheeses too, we have the best smoked cheese!