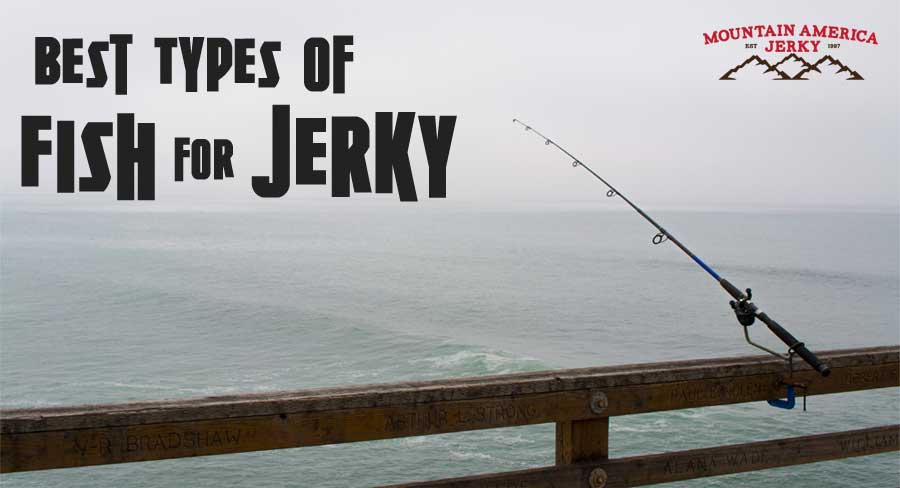 The next time that you are looking for a savory snack fix that packs a protein punch take a look at fish jerky. Loaded with all the nutritional benefits of fish, without the fat and cholesterol of the red meat variety, fish jerky is as filling as it is nutrient dense. With so many options, what's a hungry belly to do?
Ahi (Yellow Fin Tuna)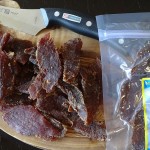 Some consider Ahi one of the healthiest foods on the planet. Jerky lovers like it because it has a chewy texture and spiced just right. Tuna is packed with protein, B-Vitamins and anti-oxidants. It has an added benefit of Omega-3 Fatty Acids, known as an anti-inflammatory. Enough about the healthy stuff! Tuna makes a great jerky. This jerky has a long chew, a bit drier than the other jerky we make, and there is almost no fishy odor or taste. It has a great mild spice kick.
Wild Alaskan Salmon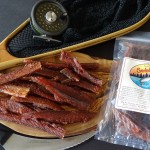 Natives have been smoking salmon for centuries, literally. So naturally this is the classic fish jerky. The rich flavor and fat content make this a fish that can handle a lot of spice, of almost any kind. Again, salmon is full of Omega 3's and specific bioactive peptides that support joint cartilage, insulin effectiveness and digestive function. Healthy good news aside, salmon is delicious as a jerky. Available in Original, Peppered and Teriyaki it is a rich, hearty fish that is as tasty as can be.
Rainbow Trout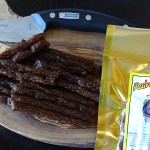 Not your average fish jerky choice, Rainbow Trout is unique and generally hard to find. High in B-Vitamins with a soft texture and smooth flavor, Trout is an excellent jerky. Trout is packed with protein and Omega 3's, Trout ranks as one of the best fish to eat. This mild, slightly sweet flavor seems to pass muster with even the pickiest eaters. If you are looking to impress your foodie friends on the trail, pass around a package of Rainbow Trout jerky.
As a tasty and healthy alternative, try one of these types of fish jerky and you'll be doing your taste buds and your body a favor. While not as mainstream as the typical meat jerky, fish jerky scores high on the healthy scale and is highly delicious, too.