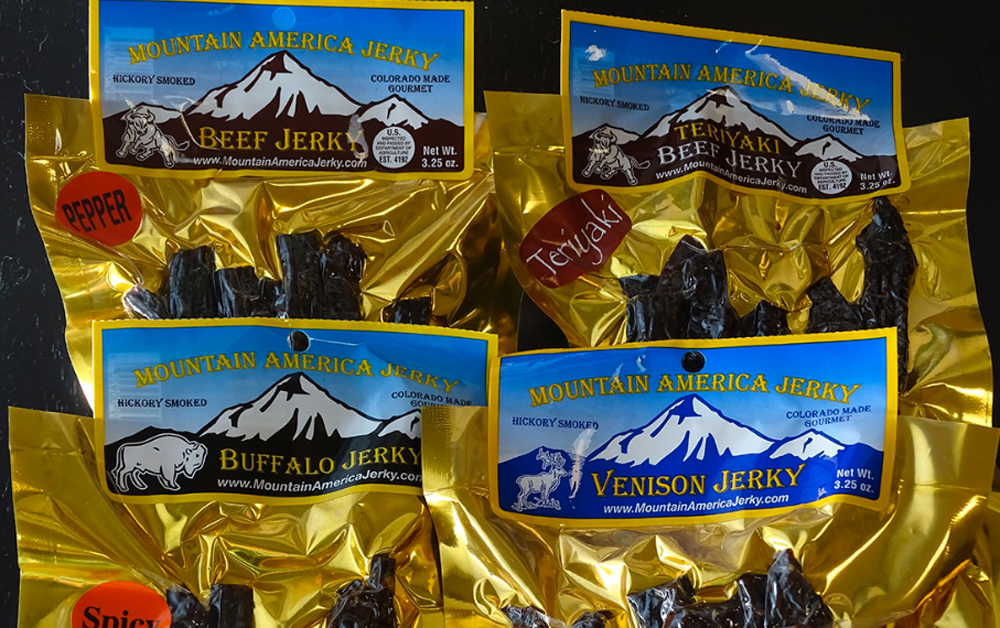 There are many occasions to gift the ultimate gift, the Beef Jerky of the Month Club. Our Beef Jerky of the Month Club consists of 4 packs of jerky for three months, for a total of 12 packs. The best part is that you can customize this gift, you can get all beef if you want! Alternatively, if you aren't in the deciding mood we have put together a tasting schedule that will let you sample a nice variety of our offerings. It's heavy on beef with a few big game and turkey surprises thrown in.
Bachelor Party
Gift the happy groom-to-be the gift of jerky. You want your friend to dive head first into marriage healthy and strong, right? Our high protein, low fat jerky is just the ticket to marital bliss. It is a great gift for the guy who already has everything.
Birthday
The Beef Jerky of the Month Club is perfect for the outdoorsman/woman, the foodie, the gym-rat and the commuter. The high quality, nutrition and portability of jerky make this the gift that keeps on giving. Your birthday pal will enjoy it and think of you at the gym, the coffee shop, in the car or on the trail.
Wedding
It isn't easy to find a creative wedding gift that both the bride and the groom enjoy. The Beef Jerky of the Month Club is an awesome wedding gift for a few reasons. If the happy couple is jetting off to a honeymoon, they may want a high quality travel snack. If that honeymoon is especially exotic it could be challenging to navigate foreign cuisine. They may simply need some dependable and tasty food to nosh on. Plus, they will receive this gift of jerky two more times!
New Addition
Jerky of the Month Club is great for people who are adding onto their house, or adding onto their family. Home improvement takes high energy and it can be a real hassle cooking up a meal or even running out for a sandwich mid-project. If you catch wind of a friend starting a remodel, do a real friendly thing and send them some of our jerky.
Same reasoning applies to a parent of a new baby. New parents get so caught up in caring for their little one that it can become easy to rely on pizza delivery and other fast foods. Well, the best fast food is our jerky. You can eat it really quick with no mess and it is super nutritious. Additionally, Beef, Elk and Turkey are all high in iron, which is a much needed nutrient for new moms.
These are just a few of the perfect occasions to gift the Beef Jerky of the Month Club. There are many more, but then again, we think all occasions could be enjoyed with a side of beef jerky.