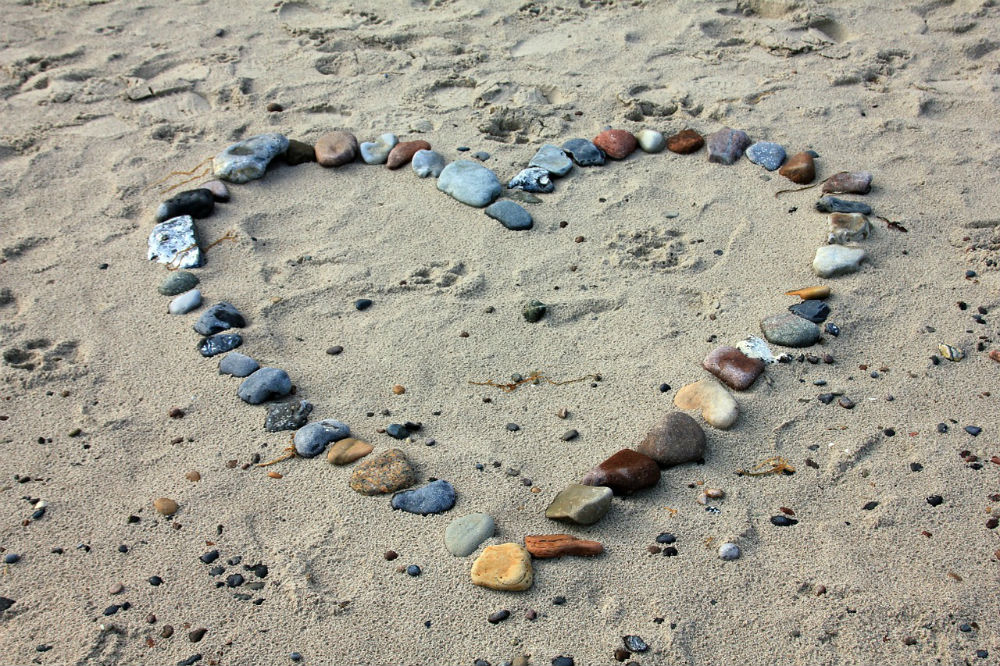 Valentine's Day is coming up fast. Most of the publicity will be about how difficult it is to find the perfect Valentine's Day gift for her. But what about for him? Ok ladies, we have heeded the call and we are here to help you solve your Valentine's Day dilemma.
What does your man want for Valentine's Day? Ok, besides some romantic time with you? Of course he wants that!
But for the outdoors man, the armchair quarterback, the warrior, the salesman, or the engineer, there is one thing that they can all agree on. They love to snack on great tasting gourmet jerky.
Give him some gourmet beef jerky or a selection of any of our other exotic jerky and game meat products. We can send it out and have it to you easily in time for Valentine's day giving.
May we suggest that your subscribe him to our Jerky of the Month Club? That lets him try a variety of game meat jerkies and fish jerkies. It is a fun way to send him something that is tasty, healthy, satisfying and shows him how much you care.
Follow these simple tried and true steps that will send your Valentine over the moon. If the weather is accommodating, set up a couple of nice and comfy camp chairs. Don't skimp on the cozy pillows and blankets. Then, light a candle or backyard campfire just to set the mood. Lastly, fire up the stereo and present him with this thoughtful jerky gift. If this isn't a recipe for love, then I just don't know what is.
He will love you for it!
PS: One more thing – Men – Let's not forget about the ladies in your life, especially your carnivore sweetheart. For the lucky lady there is nothing like Spicy Beef Jerky and Chocolates.