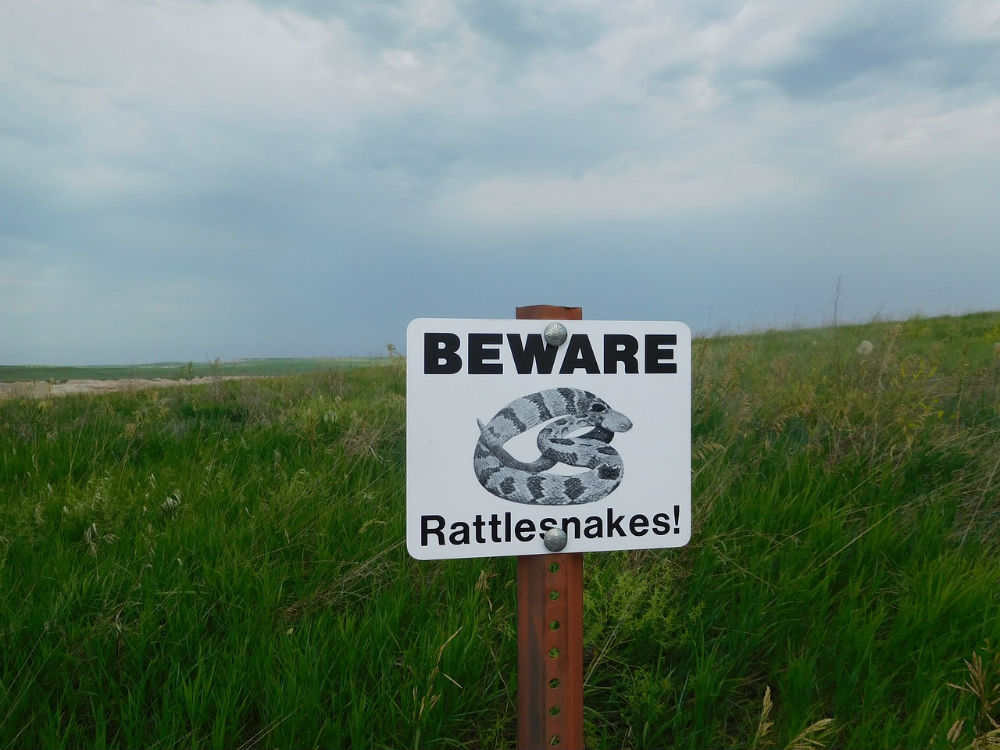 We know there are folks out there that love different and unique items. They are open to trying new products and flavors. With this in mind, we found a cool snack that we thought you would love to check out. It is a new taste treat for the exotic game meat lovers out there. It is our Smoked Rattlesnake meat snack and it is going to get your attention.
Canned Rattlesnake is delicious! This taste sensation comes in the form of a meaty broth you just heat and eat right out of the can. Or, if you prefer it with a meal, you can pour some right on top of a bit of wild rice or garlic mashed potatoes. What you get is a flavorful dish that will leave you, and whoever you decide to share it with, wanting more. A decadent and delicious treat for your taste buds!
No one said we were boring, so at Mountain America, we aim to bring you the most flavorful products that will leave you begging for more. Once you try our products, you will have a hard time eating just a bit! This Smoked Rattlesnake is definitely one that you will have to give a try. We know you will love it!