June marks both National Jerky Day and Father's Day in America, which only means one thing: it's time to pack your favorite snacks, grab your dad and get outside!
At Mountain America Jerky, one of the things we love most about jerky is its portability. Convenient, delicious and packed with protein, it's the ultimate snack for when you're on the go. Whether you're out getting lost in the backcountry or relaxing by the fire, jerky is the perfect fuel for any adventure.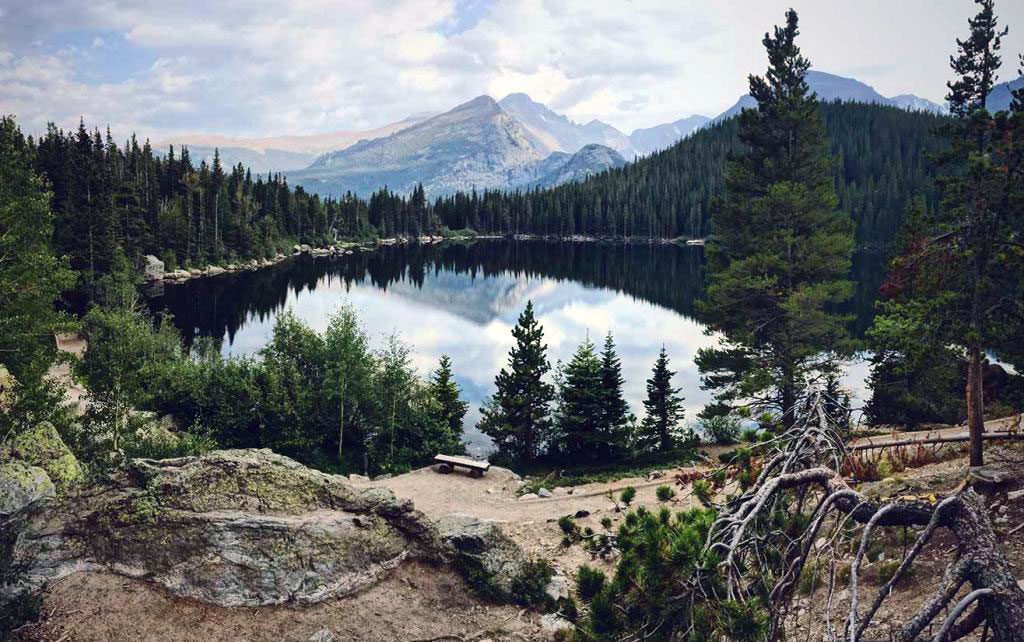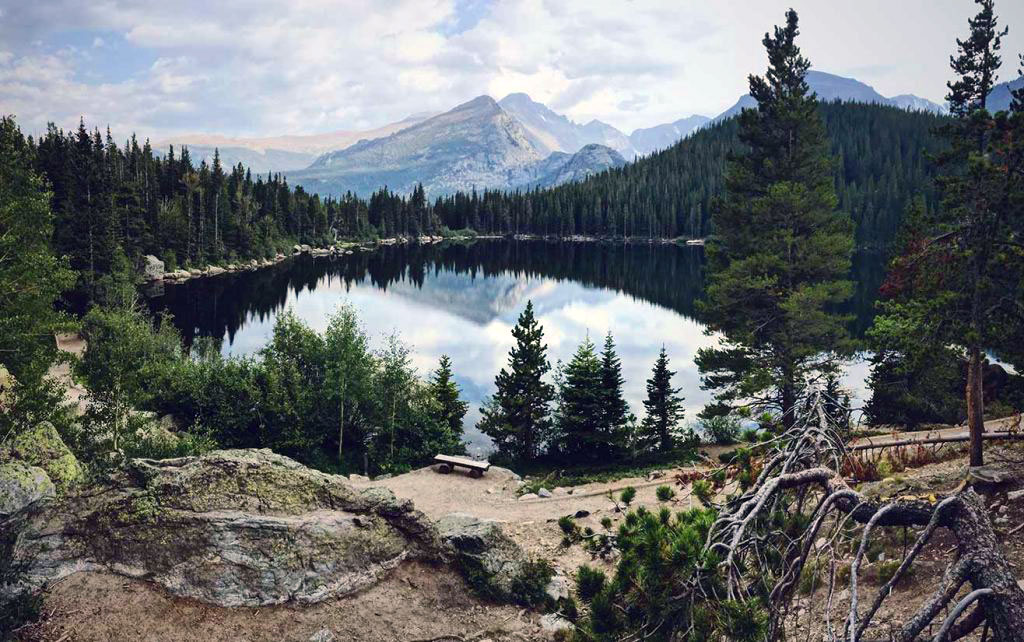 Things to Do with Dad This Father's Day
Dads really want one thing more than anything else from their kids: quality time together. It doesn't matter if you're three or 30, making memories together is the best Father's Day gift you can give.
Think he wants a little more this Father's Day? Our go-to (of course) is jerky. Peppered, Sweet and Spicy, Teriyaki or Original… beef, venison, wild game or salmon… you can never go wrong with jerky sampler.
Hiking with Dad
Out here in the Intermountain West, there is an unlimited supply of mountaintops to conquer. Has dad been eyeing that 14er? Or maybe he's more of a mellow-stroll-to-a-waterfall kind of guy? Whether your dad's hiking style is one extreme or the other, or somewhere in between, spend this Father's Day breaking trail with dad.
Camping Made Easy
For the dad who likes to sleep under the stars, a camping trip is the perfect Father's Day gift. Camping, while fun, is a lot of work. Therein lies the gift: Make this the easiest camping trip your dad has ever been on. Surprise him with all of the gear already packed and the cooler full of his favorite foods and drinks. When you make it to your site, tell him to sit back and relax while you set up camp and start the fire. Picture glamping: Father's Day style.
Get Out on The Water
The best thing about National Jerky Day and Father's Day in America being in June? It finally feels like summer after a long, cold winter! Take advantage and hit the "beach" – whatever that may mean for you. Spend the day fishing with dad on the river or lake. Rent a couple jet skis or a boat and cruise the local reservoir. Grab paddleboards or kayaks and enjoy a fun workout together. No matter what you choose, quality time with dad is always better if there's water involved.
Father's Day, Together
No matter what you decide to do with dad outdoors this Father's Day, the biggest gift you can give him is some quality time together. Whether you go on an epic adventure or just spend some time outside in the sunny June weather, surprising him with some one-on-one time will make his special day even more special.
And if you're still looking for the perfect Father's Day gift, as we said before… you can never go wrong with some chewy, moist, delicious jerky.