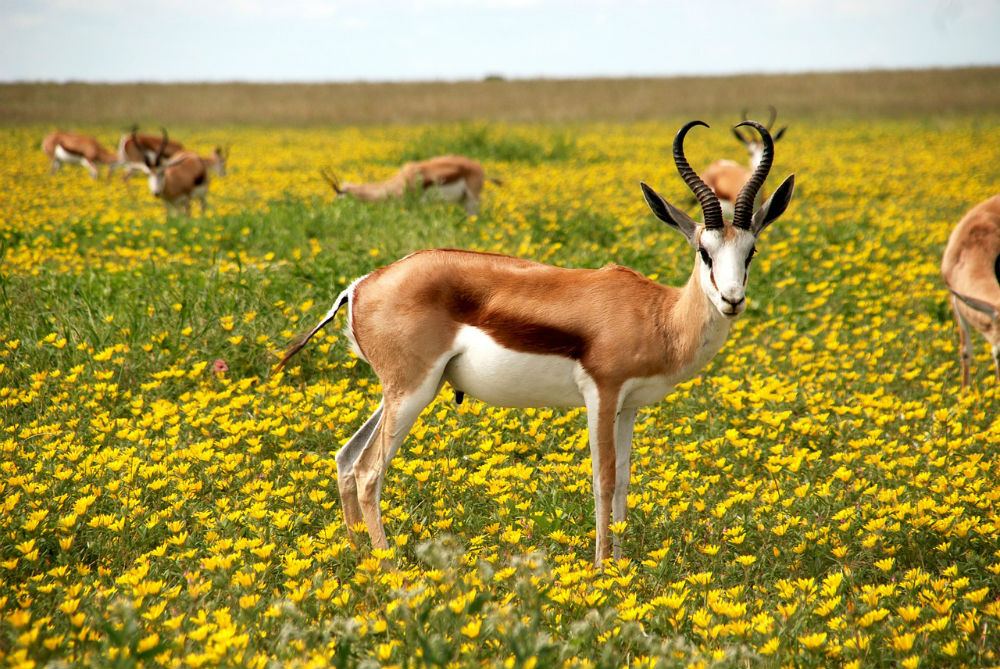 *This is an archived post, we are currently out of Antelope Jerky, please try one of our other Exotic jerkies like Alpaca jerky or Kangaroo jerky.
We are going to share with you a bit about our Antelope Jerky today. Antelope are often mistaken for deer by some but they are actually a different breed all together. Antelope are mammals that are basically herbivores and because of that, their meat is perfect for making delicious jerky.
Our Antelope Jerky Recipe
At Mountain America, we pride ourselves in bringing you one of the finest cuts of Antelope Jerky available. Our Antelope Jerky is 100% all meat and nothing else! That means No Fillers and No MSG. We take premium cuts of meat and season it with a simple recipe using mild black pepper that enhances the favor of the meat so you get a slightly sweet, mild black pepper taste. It is one that you will thoroughly enjoy.
This type of jerky is not found in all of the normal jerky shops so we think of it more as an exotic jerky. It is a flavor that you are going to want to try for sure. When you are placing your order today, why not throw a package in your cart so you can experience this unique and wonderful antelope meat flavor. It is one that we think you will be choosing time and time again!
Thanks for being our customer! Let us know what you think!