Free Shipping on orders over 75.00. Flat rate of 4.95 on everything else!
Gourmet Hickory Smoked Jerky
Jerky is our speciality. We offer an expansive selection of jerky in a variety of meats and flavors. Taste the Mountain America difference.
100% Handmade
Nitrate Free
No Additives/Fillers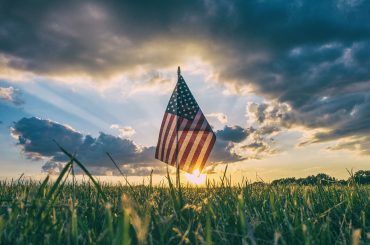 To show our appreciation to the men and women who serve and protect our country each and every day, we add a free jerky item to every order shipped to an APO, FPO or DPO address!
Get Your Free Jerky!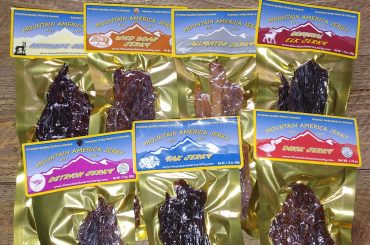 Try our Exotic Jerky Sampler! This 7-pack sampler has all our exotic favorites: whole pieces of hickory-smoked Alligator, Duck, Antelope, Wild Boar, Yak, Ostrich and Elk!
Try Something Unique – $72.95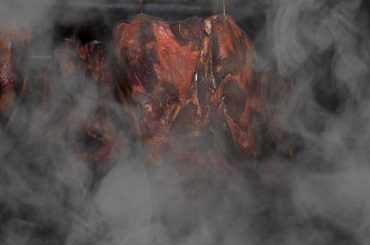 There is a better way to make jerky than your typical dehydrated meat: the best beef jerky is smoked to perfection.
Read the Blog Now
Handmade, Craft Jerky Smoked to Perfection Daily
Mountain America Jerky is a natural style jerky, hickory smoked to perfection in our Colorado smokehouse daily. Our beef jerky and all other jerky varieties contain no added preservatives or MSG, no nitrates, no fillers and no binders. Our jerky has less salt than most commercial manufacturers. We use only basic ingredients and the highest quality, whole muscle, solid strips of meat. No chopping, pressing, or forming at this jerky shop. Our beef jerky is meaty, chewy, and somewhat moist; not the thinner style. Try the best jerky, 100% handmade in our USDA inspected facility.