Shop the August Sale! Save Big On Featured Jerky and Gifts!
Gourmet Hickory Smoked Jerky
Jerky is our speciality. We offer an expansive selection of jerky in a variety of meats and flavors. Taste the Mountain America difference.
100% Handmade
Nitrate Free
No Additives/Fillers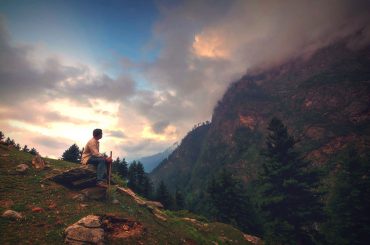 To help counterbalance the scary headlines and onslaught of negative news feeds, here are three positive effects of the coronavirus.
Enjoy the Read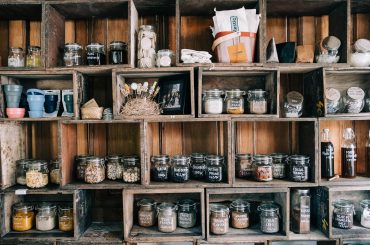 Preparing for the coronavirus? Think about adding jerky to your pantry and prep kits.
Read More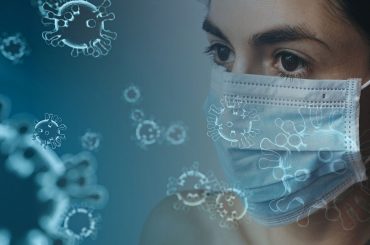 Yes, the thought of the coronavirus spreading through our communities is scary, but there are things we can all do to prepare.
Learn More
Handmade, Craft Jerky Smoked to Perfection Daily
Mountain America Jerky is a natural style jerky, hickory smoked to perfection in our Colorado smokehouse daily. Our beef jerky and all other jerky varieties contain no added preservatives or MSG, no nitrates, no fillers and no binders. Our jerky has less salt than most commercial manufacturers. We use only basic ingredients and the highest quality, whole muscle, solid strips of meat. No chopping, pressing, or forming at this jerky shop. Our beef jerky is meaty, chewy, and somewhat moist; not the thinner style. Try the best jerky, 100% handmade in our USDA inspected facility.