Shop the January Sale! Save Big On Featured Jerky and Gifts!
Gourmet Hickory Smoked Jerky
Jerky is our speciality. We offer an expansive selection of jerky in a variety of meats and flavors. Taste the Mountain America difference.
100% Handmade
Nitrate Free
No Additives/Fillers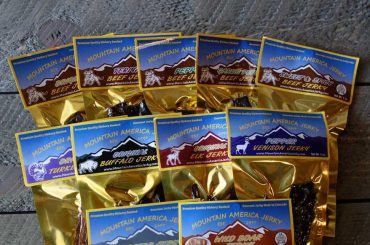 A selection of our traditional favorites, this sampler is the perfect gift for that special someone who already has everything. Give the gift of jerky this holiday season!
A Best Seller - Find Out More!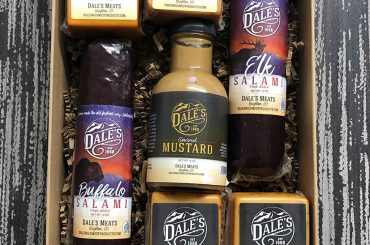 The perfect gift for charcuterie lovers of all kinds, this meat and cheese combo covers all the bases with smoked salami, gourmet mustard and four of our favorite smoked cheeses!
Check Out Our Newest Gift Pack!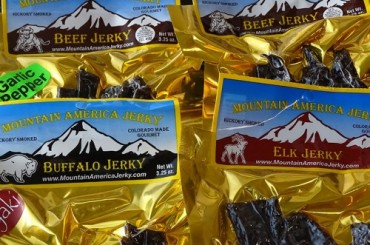 The tastiest club you'll ever join, the Jerky of the Month Club sends you four packs of jerky for three months. That's 12 different kinds of jerky, delivered right to your door!
Get Jerky Every Month!
Handmade, Craft Jerky Smoked to Perfection Daily
Mountain America Jerky is a natural style jerky, hickory smoked to perfection in our Colorado smokehouse daily. Our beef jerky and all other jerky varieties contain no added preservatives or MSG, no nitrates, no fillers and no binders. Our jerky has less salt than most commercial manufacturers. We use only basic ingredients and the highest quality, whole muscle, solid strips of meat. No chopping, pressing, or forming at this jerky shop. Our beef jerky is meaty, chewy, and somewhat moist; not the thinner style. Try the best jerky, 100% handmade in our USDA inspected facility.